Rolling Stones guitarist Ronnie Wood has hailed frontman Mick Jagger as a "medical marvel" following his recovery from heart surgery.
75-year-old Jagger underwent heart valve replacement surgery in April, and he returned to the stage with The Rolling Stones last week.
Wood has likened Jagger to an athlete, putting his speedy recovery down to his fitness regime.
"The doctors said they've never operated on an athlete at 75 before - we had a really good laugh about that," 72-year-old Wood told The Sun.
"He's just so fit, he sets aside three hours a day to do exercise and that's done him plenty of favours in later life. He's superhuman really.
"Usually if this type of operation is done on a 75-year-old not in retirement they go back behind a desk. They've never had a case where the guy hasn't had a desk job. He's a medical marvel, is Mick."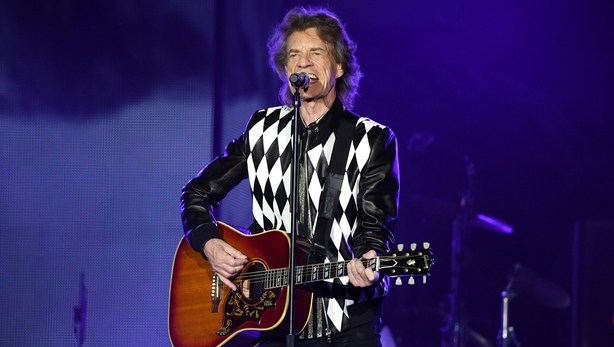 Wood added that Jagger is "even harder to stop now".
"Oh God, he's even harder to stop now. It's like, 'Mick, come here, I want to talk to you', and he's like all over the place. He's really in good form," he said.
The Rolling Stones are currently on their No Filter North American Tour, which was delayed due to Jagger's health issues.