Love Island newcomer Arabella Chi has said she isn't afraid to "tread on toes" as she becomes the latest contestant to enter the villa.
The 28-year-old model from London has warned she already has her eye on Michael Griffiths and Danny Williams.
Arabella spoke about her approach to get the man she wants, saying, "So I would definitely talk to the girls first. In an ideal world I would like to take them out of the villa so they can tell me where they are at.
"It's the nature of the show that you have to tread on toes. I'm not going to go for the single guys because they're not for me."
She added: "If a guy is giving me a half way in, I'll keep trying."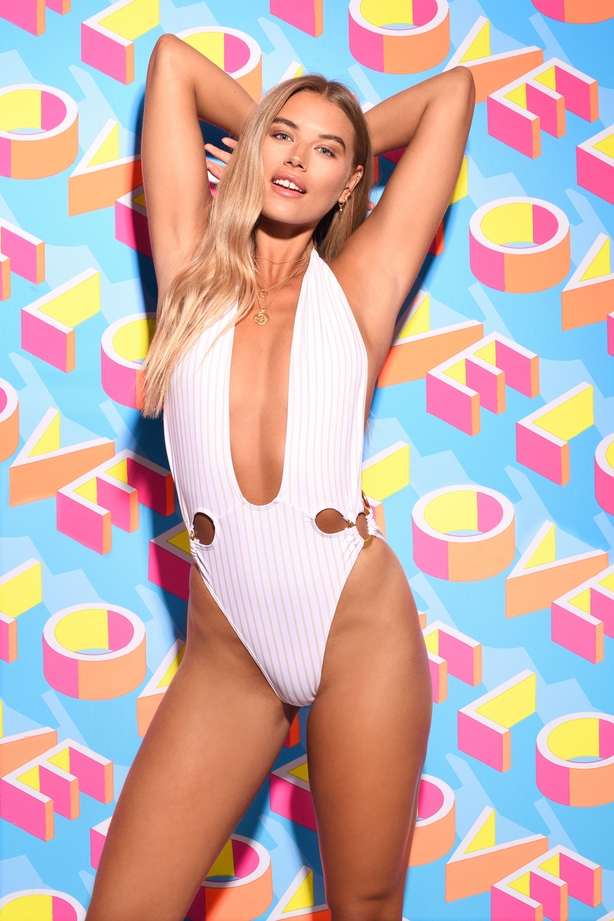 She said she is going to bring some lightheartedness to the villa.
"I bring a fun element, there's no one in there that is the joker," she said. "I like banter. I like playing fun tricks on people."
Arabella added that she will be loyal to her partners on the show.
"If I've coupled up, it means I know what I want," she said. "Yes I have cheated and been cheated on.
"I've only ever been loyal in one relationship which was my last relationship. In that relationship I would never look anywhere else.
"It all comes down to respect. When it's on and off with someone, as it has been before, you never have that respect."
Meanwhile, the islanders have rallied around Lucie Donlan after the departure of her partner Joe Garratt.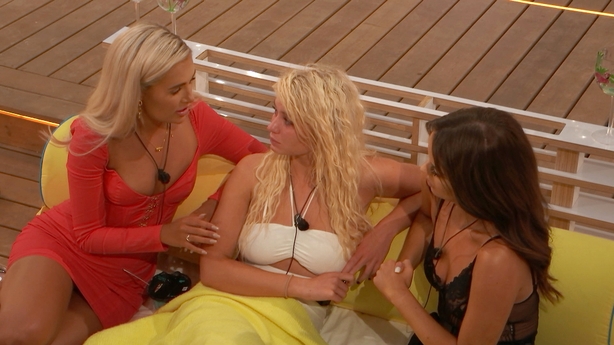 She is finding it hard to cope after Joe was dumped from the show, but the remaining contestants have been trying to lift her spirits.
Tommy Fury told her: "Don't ever feel like you are alone because you are not.
"You are a lovely girl and you deserve the world."
Love Island continues on Virgin Media Two and ITV2.