Eli Hewson, front man of emerging Dublin act Inhaler, has said that being Bono's son has helped his band's profile but it also means "there's a pressure to step up our game and not be sh*te".
The four piece, who have been playing gigs nationally and internationally over the past two years and have also released two singles and supported Noel Gallagher's High Flying Birds at Malahide Castle, launch their first headline Irish and UK tour this Autumn.
Speaking about his famous dad, 19-year-old Hewson told the NME, "For me and for us as a band, we've known that there's going to be doors open.
"There's no doubt about it, but those doors will shut just as fast as they open if we're not good. It's the pressure to step up our game and not be sh*te."
Asked if Bono gives him advice, Hewson said, "I'll play him a tune and he'll go 'You know what I think that has something', or he'll go 'that's terrible'. That's really handy to have.
"He's part of a four piece too - his opinion doesn't take more weight than anyone else's. Friends and family help you along the way, but we don't think about it too much."
Hewson's band mate, bassist Rob Keating, added: "It's all well and good to get the articles and attention grabbing because of Eli's dad, but if we were terrible then will those articles still be there?
TICKETS ON SALE NOW!

We are really excited to announce our first headline tour this September/October across Ireland and the UK!

Tickets are available from: https://t.co/pcl0DEAYtJ pic.twitter.com/rbMgpwgQG7

— Inhaler (@InhalerDublin) June 19, 2019
"There's just as many people trying to shoot you down, and we don't ask him for help. It's just fatherly advice, he's as hard on us as any other dad would be if their kid was trying to start a band."
The band, who are managed by SJM Concerts, who also promote shows by Morrissey, Spice Girls and The Killers, have released two singles this year, My Honest Face and There's No Other Place.boy: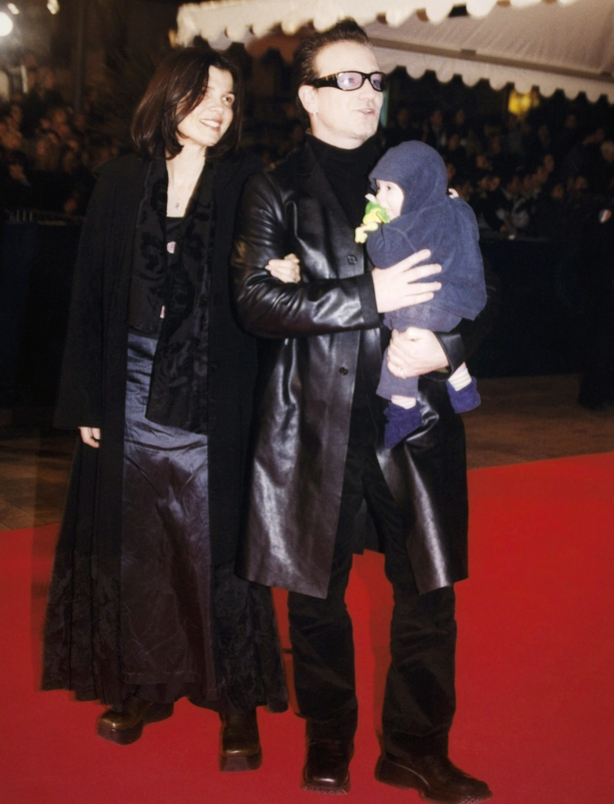 Their debut single, I Want You, featured on the 2017 This Is Garageland - Volume 1, an album showcasing up and coming Irish acts, masterminded by Blink front man Dermot Lambert.
The band met at school in 2012, and settled on their current line-up in 2016 before completing the Leaving Cert in June 2018.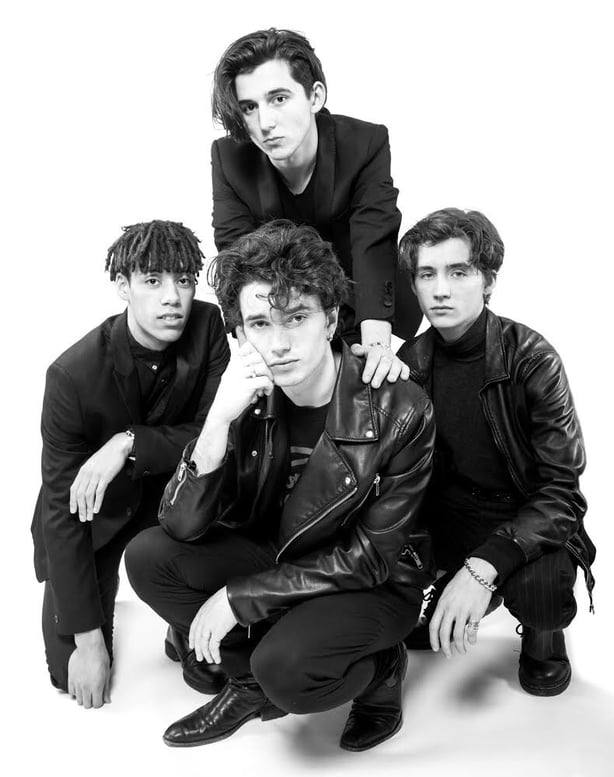 "Three of us met when we were thirteen and had just started school. We met through our different musical interests, it's a big thing when you're younger." said Hewson.
Inhaler play: Cyprus Avenue, Cork, September 25. Roisin Dubh, Galway, September 26. Whelan's, Dublin, September 27. Voodoo, Belfast, September 28