In what could be the best piece of casting we've heard of in years, Game of Thrones star Sophie Turner has said she is "so down" to play Boy George in an upcoming biopic.
MGM is planning a film about the life of the Culture Club front man, who has Irish roots, and the singer (58) suggested Turner could be the one to take the lead role.
I'm SO down @BoyGeorge https://t.co/6Ci0VDfmtB

— Sophie Turner (@SophieT) June 17, 2019
During an appearance on an Australian radio show, George was asked who were the potential actors for the role.
"One of the most interesting suggestions was Sophie Turner," he said. "People will say she can't play you, she's a woman, you know. But when I was 17 I would have loved to have been her."
Turner, who is best known for playing Sansa Stark in Game of Thrones, seemed keen on the idea, tweeting, "I'm SO down @BoyGeorge."
The untitled biopic about the 1980s pop group, whose hits included Do You Really Want to Hurt Me and Karma Chameleon, is reportedly being written and directed by Sacha Gervasi, whose last film was My Dinner with Herve, starring Turner's Game of Thrones co-star Peter Dinklage.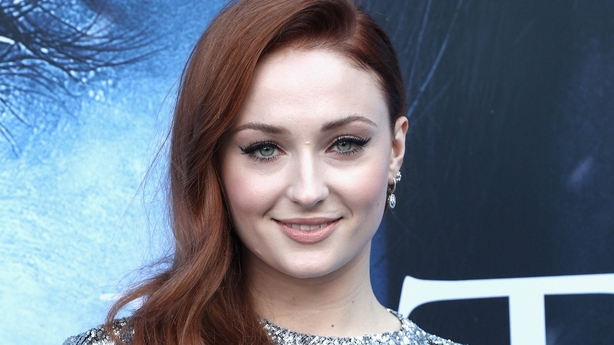 Following the major success of Queen biopic Bohemian Rhapsody and the recently released Elton John biopic Rocketman, Hollywood has begun looking anew at making movies about music icons.
Speaking recently, Gervasi said: "In the London clubs of the 1980s George was impossible to miss, and everyone knew he would be a star long before the world had ever heard a note of Culture Club's iconic songs.
"As you can imagine, George's life story is wickedly entertaining yet also poignant and inspiring."