Oscar-nominated actress Sylvia Miles has died aged 94.
The actress passed away on Wednesday (June 12) in New York, her publicist Mauricio Padilha confirmed to The New York Times.
Miles earned a best supporting actress Oscar nomination for her first major role in the 1969 film Midnight Cowboy alongside Jon Voight and Dustin Hoffman.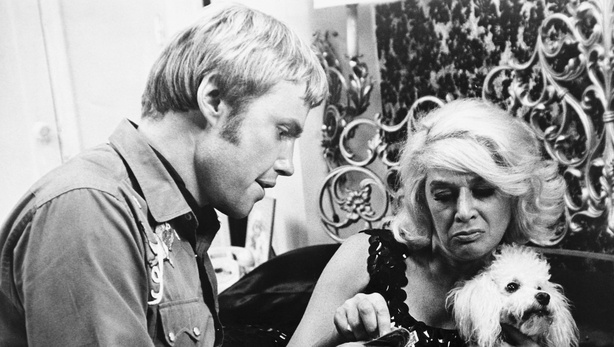 She received a second best supporting actress nod for her appearance in Farewell, My Lovely in 1975, in which she starred alongside Robert Mitchum and Charlotte Rampling.
Miles was born in 1924 in New York. She began her career on the stage before moving into television and film.
She played the role of Sally Rogers in the pilot episode of what became The Dick Van Dyke Show, but the role was taken over by Rose Marie.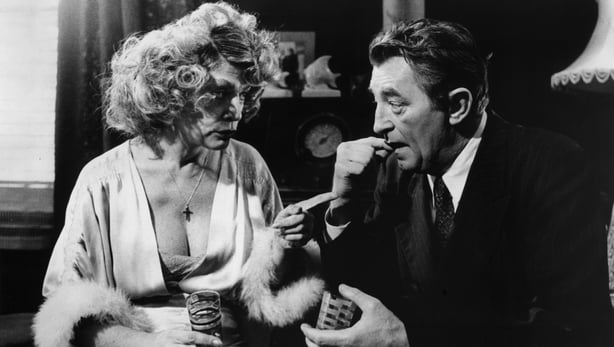 Other film credits include Heat (1972) and She-Devil (1989), in which she played Meryl Streep character's mother.
Miles also guest-starred in several shows on the small screen, including Sex & the City, NYPD, One Life to Live and All My Children.
Her last major film role was in 2010's Wall Street: Money Never Sleeps.