Coronation Street star Kym Marsh has teased that "happy ever after" will prove shortlived for her character, Michelle Connor.
Warning: spoiler alert!
With Michelle getting back together with on-again, off-again love interest Robert Preston (Tristan Gemmill), actress Marsh, who will be leaving the show later this year, was asked by ITV whether Michelle thinks she has "her happy ever after".
"Yes, I think she does," Marsh replied. "Robert's very keen for her to move straight back into the flat, so it very much is that they're happy and this is it for Michelle and Robert, happy ever after."

However, when talk turned to Robert's recent suspicious behaviour, Marsh said that while Michelle does not notice anything untoward initially, there is drama ahead.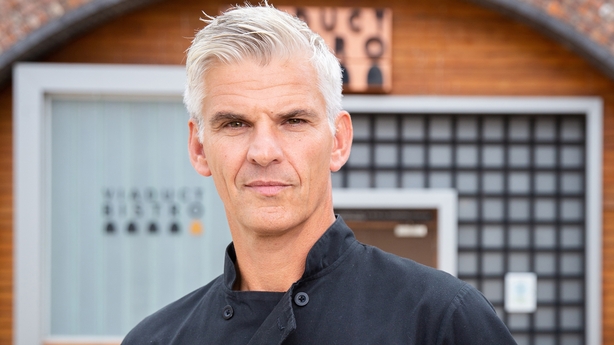 "He's going to help with the young offenders a lot and he's out at a wine tasting, but that's all feasible to Michelle," she explained.
"Robert isn't that guy in her head."
"Michelle's a very honest person," Marsh continued. "She's not done many things in her life that are dishonest, unless it's to protect her family, which is maybe why it's not on her radar?"
With the full story yet to be revealed, ITV concluded by asking Marsh if Michelle could forgive "another woman in the picture".

"No, absolutely not," she answered.
"She would never forgive Robert for that in a million years. She's been there with Steve and she wouldn't put up with it again. Robert would be a goner."
Coronation Street airs on Virgin Media One and ITV on Mondays, Wednesdays and Fridays.