Emmerdale star Lucy Pargeter has split from her long-term partner Rudi Coleano.
The 42-year-old actress, who has played village favourite Chastity Dingle in the long-running drama since 2002, has three daughters with the football coach - Lola, born in 2005; and twins Missy and Betsey, born in 2017.
A spokeswoman for Pargeter told the Press Association that while the couple have separated, their priority is caring for their children.
"Lucy Pargeter has confirmed she has separated from her long-term partner, Rudi Coleano, and, while no longer together, their main priority is raising their three daughters."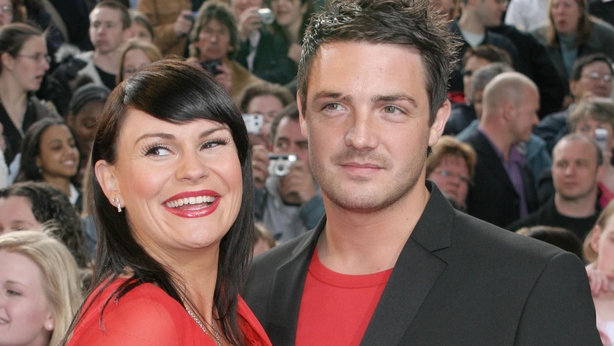 In 2012, Pargeter revealed that she almost walked down the aisle with Coleano, telling The Sun: "We were in Dubai about a month ago and we said, 'Sod it, while we're here, let's do it'.
"Then I thought all our mates would be like, 'Oh cheers, thanks for the invite'."
Pargeter's alter ego was temporarily written out of the Yorkshire Dales-set soap while she went on maternity leave.
In a candid interview on This Morning she opened up about her struggles with fertility and why she kept her IVF plans secret from her soap bosses.
"I kept it a secret from work, because that's also a problem. If you go to your employer and say, 'I'm planning IVF', then they think, 'Well, in nine months time, you're going to be off', so you don't feel like you want to give them the indication that you're going to be off because it affects storylines - everything."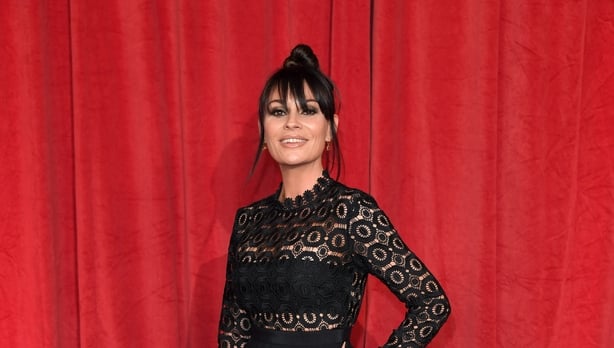 The star went into further detail about the treatment, adding: "I went on something called quad therapy, which means I carried on my injections during the first three months of pregnancy, so I had two injections a day including tablets and suppositories and all the other lovely things!
"There's a massive chunk of education that needs to be given to women about not being able to get pregnant. Getting pregnant can be, and often is as you get older, an awful lot harder."
For more TV news, click here