Charlie Brooker's Black Mirror returns, there's The British Soap Awards, there's an RTÉ Investigates special about the ESB, and Shane Meadows' grim drama The Virtues comes to a close . . .
Pick of the Day
Black Mirror, Netflix
It's season five of Charlie Brooker's hugely impressive take on The Twilight Zone. The bad news is there are only three episodes.
In one tale, Andrew Scott stars as a cab driver with an agenda becomes the centre of attention on a day that rapidly spirals out of control.
In another, two estranged college friends reunite in later life, triggering a series of events that could alter their lives forever.
In a further yarn, a lonely teenager yearns to connect with her favourite pop star - whose charmed existence isn't quite as rosy it appears.
New or Returning Shows
The British Soap Awards, 9.00pm, Virgin Media One
Phillip Schofield hosts the event from Salford's Lowry Theatre, celebrating 2019's most memorable moments in Coronation Street, Doctors, EastEnders, Emmerdale and Hollyoaks.
The event sees 15 awards being given out, including Best Actor, Best Actress, Best British Soap, Villain of the Year, Best Comedy Performance, Best Newcomer, Best Single Episode, Best Storyline, and the Outstanding Achievement award.
The show looks back at some of the year's highlights, from Sinead Tinker's cancer ordeal in Coronation Street to Kim Tate's return to Emmerdale.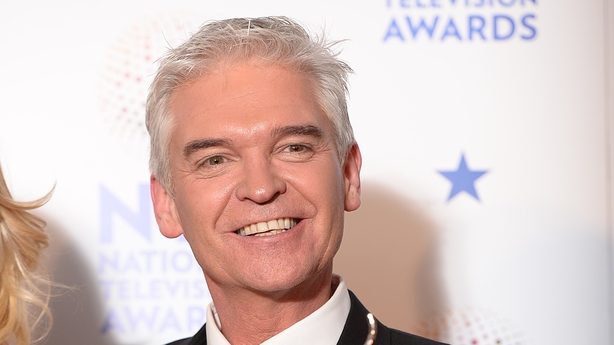 The Blacklist, 9.00pm, Sky One & NOW TV
The man in the hat is back as serial scenery-chewer James Spader returns as the mysterious Raymond 'Red' Reddington in season six of the fast-paced and far-fetched crime drama.
Following the startling revelation that Red isn't who he says he is, Elizabeth Keen is torn between the relationship she's developed with the man assumed to be her father and her desire to get to the bottom of years of secrets and lies.
Meanwhile, Red leads Liz and the FBI to some of the most strange and dangerous criminals yet, growing his empire and eliminating rivals in the process.
NCIS, 11.50pm, RTÉ 2
As season 15 of the American police procedural drama opens, agents in Washington, DC search for their missing colleagues, while Vance and Torres are summoned to a congressional hearing regarding the fallout from the Paraguay mission.
Nazi Megastructures, 9.00pm, More4
The fourth season of documentaries charts how the Nazis built some of the biggest and deadliest pieces of military hardware in history and uncovering the hidden remains of Hitler's most ambitious megastructures.
Hitler's railways were the lifeblood of the Nazi empire. The Nazi elite ran the war from a fleet of personal trains, and the power of steel and steam drove the German war machine with ruthless efficiency.
New to Download
Happy! Netflix
As season two begins, a newly sober-ish Nick struggles to be a solid family man during the Easter season - even as villains arise that threaten to unleash his personal demons.
Ending Tonight
The Virtues, 9.00pm, Channel 4
It's the final part of Shane Meadows' powerful new four-part drama, co-written by Jack Thorne, that tackles themes of repressed memory, revenge and the hope of redemption.
Stephen Graham has been tremendous as Joseph, a painter-decorator and recovering alcoholic who walks away from his present life and heads to Ireland to confront a childhood spent in the care system that he's had to forget
In tonight's finale, Joseph and Dinah (Niamh Algar) finally get the answers they have been searching for and they each have to decide whether to seek their own justice, or to forgive.
Victorian Sensations: Seeing and Believing, 9.00pm, BBC Four
In the final episode of this series, psychotherapist Philippa Perry explores how the late Victorian passion for science co-existed with a deeply held belief in the paranormal.
Using a collection of rare and restored Victorian films from the BFI National Archive, Philippa shows how the latest media innovations made use of contemporary ideas of ghosts and the afterlife and how this 'new media' anticipated today's networked world.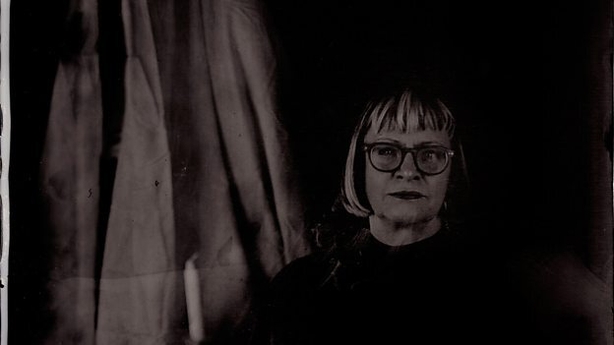 Don't Miss
RTÉ Investigates – The ESB Leaks, 9.35pm, RTÉ One
This latest edition of RTÉ Investigates reveals serious environmental and safety hazards within the ESB Network spanning two decades.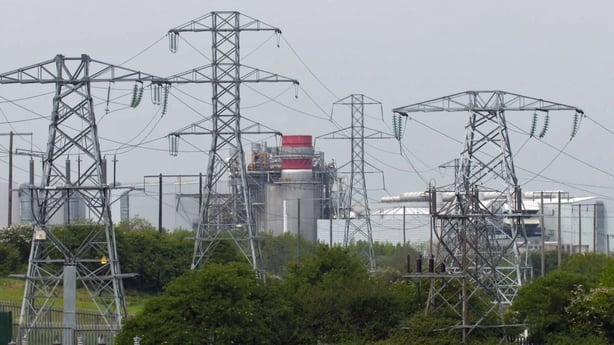 Click here for full TV listings