The line-up for the last Late Late Show of the season has been revealed, with families the focus on Friday night on RTÉ One.
Friday's show will pay tribute to the late Laura Brennan, one of Ireland's leading patient advocates and a key HPV vaccine campaigner, who passed away in March.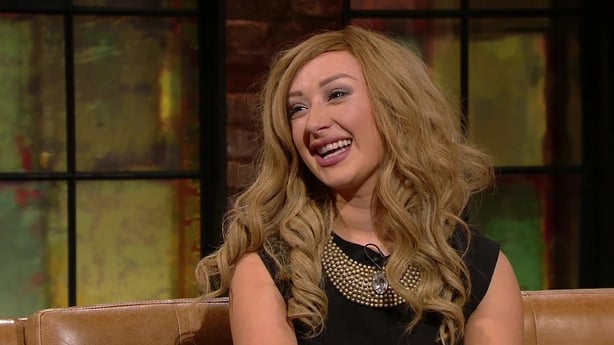 The 26-year-old made a huge impact when she appeared on The Late Late Show in April 2018 to tell her story of being diagnosed with terminal cervical cancer and raise awareness of the HPV vaccine.
On Friday night, Laura's family - mother Bernie, father Larry and brothers Colin, Fergal and Kevin - will join Ryan Tubridy to discuss their loss and the impact Laura had on those who loved her and people around the country.
Also appearing on Friday night's show will be brothers Patrick and John Collison, who will recount how they built their online software payments firm Stripe into a business valued at $22 billion. The siblings will salute the influence of their parents, and explain why Ireland remains so important to their business.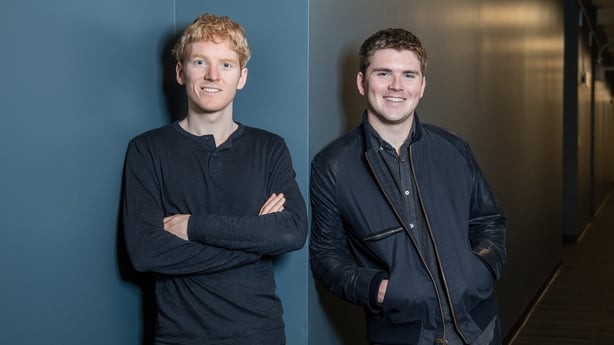 Following their success at the local elections in Kerry, the Healy-Rae family will be in studio to discuss political dynasties and victories at the ballot box.
Providing political satire on the night will be Oliver Callan, who will also recount his recent dinner date with members of the British royal family.
The winner of Ireland's Favourite Folk Song will be revealed, with the winning tune set to be performed by Luka Bloom. There'll also be more music from The Waterboys.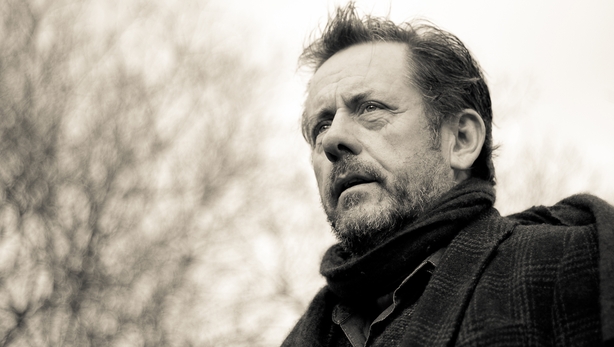 The Late Late Show, Friday, RTÉ One, 9:35pm