Hollywood stars Kate Mara and Jamie Bell have welcomed their first child together, a baby girl.
Former House of Cards star Mara announced on Instagram on Monday (May 27) that their newborn had arrived two weeks ago.
She shared a photo of the baby's feet with the message:"We had a baby a couple weeks ago ... Here are her feet."
No further details about their baby girl have been revealed.
The couple met on the set of the 2015 superhero movie Fantastic Four and became engaged in January 2017.
They tied the knot in summer 2017.
Mara and Bell, who rose to fame in his BAFTA-winning Billy Elliot role, first sparked romance rumours when they were photographed holding hands at the Met Gala in May 2015.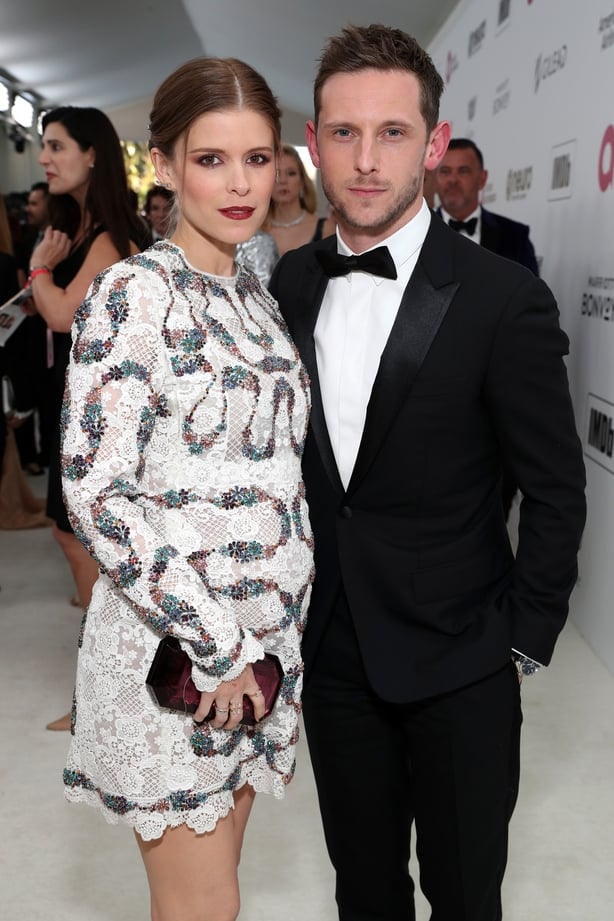 This is the first child for Mara and second for Bell, who was previously wed to Westworld's Evan Rachel Wood.
They split in May 2014 after two years of marriage, and are parents to a son born in July 2013.