One-time member of Westlife, sometime singer, and mainstay of celebrity reality shows Brian McFadden has spoken out about the two hottest topics of the day - Trump and Brexit - and the world has listened - and laughed.
In a possibly conflicted - and typo and expletive-strewn - Twitter rant on Sunday morning, McFadden passed judgement on the upcoming Tory leadership battle in the UK, while also coming up with a solution to the UK's myriad problems as it faces into Brexit.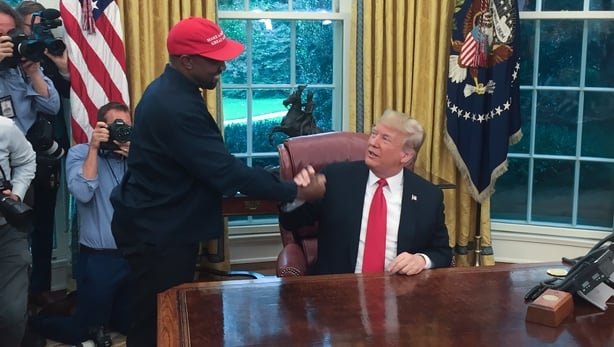 Clearly looking for his Danny Dyer moment, the 39-year-old Dubliner dashed off the kind of incisive commentary that may have political correspondents and waspish TV pundits looking to their laurels.
This is a family website, so here is an abridged version of Brian's fine words and some of the bewildered - and more publishable - responses he received.
"The fact that Borris (sic), Farage and Jeremy are the front runners to be prime minister is scary! Britain is f**ked!!! Literally f**ked!" raged Brian at 9.37am this morning.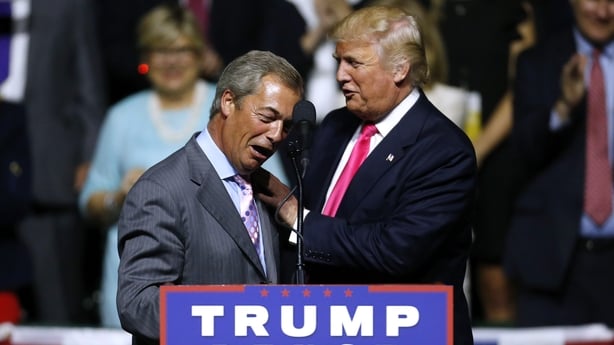 Many might agree with such finely-crafted words (although is the Jeremy in question here Hunt or Corbyn?) but the Paxman manqué then added this rather contradictory second line:
"Incredible how many brits jump on the anti Trump bandwagon. He's exactly what Britain needs! A Britain first at all costs attitude is essential."
Inevitably - we are talking about Twitter, folks - this opened up a floodgate of derision, with Father Ted co-creator Graham Linehan first out of the eh, floodgate . . .
"Oof, I thought you boys were done embarrassing Ireland," said Graham.
Twitter user John Allen was perhaps more subtle but equally stinging when he wrote, "Good stuff, Brian. Glad to see the comedy career is working out better than the music one."
Here are just some of the more polite ripostes to Brian's wisdom . . .
Weekend World with Brian McFadden pic.twitter.com/vQ2FwczQkO

— Mike Pullen (@MikePullen1969) May 26, 2019
Brian McFadden the gift that keeps on giving. ??‍????‍??

— Stephanie D (@Stepharrnee) May 26, 2019
Alan Corr @CorrAlan2