Northern Irish writer Jan Carson has won the EU prize for literature 2019, for her Belfast-set book The Fire Starters.
The novel tells the story of two fathers, Jonathan and Sammy, who face a crisis during a summer of deep discontent and social unrest.
The European Union Prize for Literature (EUPL) recognises outstanding new and emerging literary talents across Europe, and highlights the wealth of contemporary European literature, while drawing attention to the continent's unique cultural and linguistic heritage.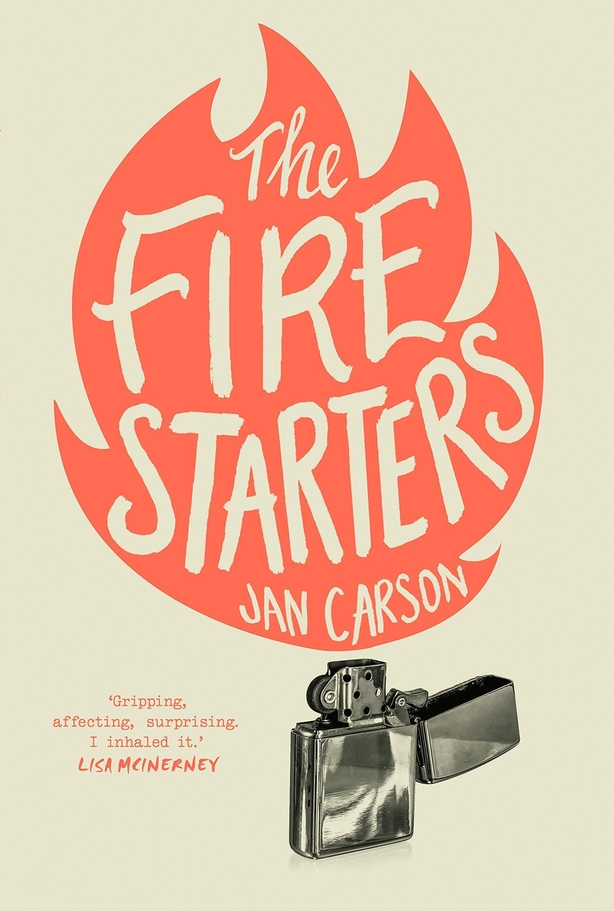 In all 14 laureates have been honored this year from countries across Europe.
Ms Carson is a writer and community arts facilitator based in Belfast. Her first novel, Malcolm Orange Disappears, was published by Liberties Press in 2014 to critical acclaim, followed by a short story collection, Children's Children in 2016, and a flash fiction anthology, Postcard Stories (2017).
'I'm absolutely delighted to have won the EU Prize for Literature this year. It's particularly encouraging to see a book set in East Belfast so enthusiastically championed as an Irish book, engaging with issues which effect the whole island," she said.
Congratulations to Ireland's EUPL 2019 winner Jan Carson! Her winning novel is called The Fire Starters. 🇮🇪📚@IrishTimesCultr @Independent_ie @europe_creative #europeforculture #eupl2019 pic.twitter.com/AHzQ3L06qu

— EUPL (@EUPLPrize) May 22, 2019
"I hope this prize will allow me to develop a larger audience for my writing throughout Europe and am incredibly grateful for the opportunities it affords.'
Author and Irish Writers Union executive member Conor Kostick, President of the Irish Jury, said: 'This is a sensuous read where sentences tumble unexpectedly from the page. More importantly, this is a book that is rooted in a very particular geographical and social space but which reaches out to the whole of Europe in its engagement with myth and paternal crisis."