Peter Corry's back in Dublin this week to play the National Concert Hall on Thursday May 23rd with his latest production, The Showman is Coming.
This time around the Northern Irish singer, actor, presenter, producer and director combines the passion of Moulin Rouge, the spectacle of Barnum and the energy of The Greatest Showman.
Over the last 20 years, Corry has performed all over the world and wowed audiences. He also wooed a certain individual as he met his wife Fleur while working on the show On Eagle's Wing a decade ago.
They got married last year and work together on a lot of projects including The Showman is Coming, which Peter is directing as well as performing in, while Fleur is in charge of the show's choreography.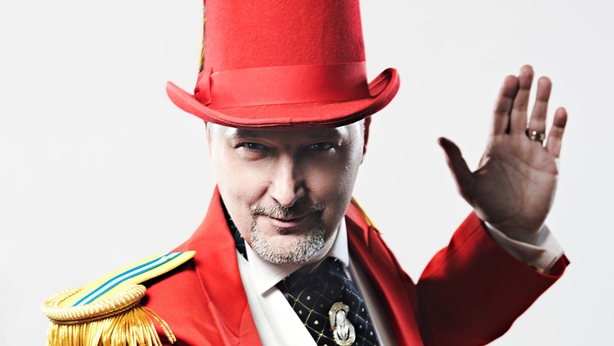 It's one thing being 'married' to your job - but what's it like working together as husband and wife?
"I have to say it's great, we've been married less than a year but together over ten and for most of those we've worked closely on shows," he says.
"We're both artistic but with Fleur that's accompanied by great organisational skills but the main thing is we listen to each other, something which is essential to putting a production together."
Peter and Fleur are obviously happy to bring work home with them. Not that they have much of a choice in the matter, as their working and home lives are pretty much intertwined, as Peter points out.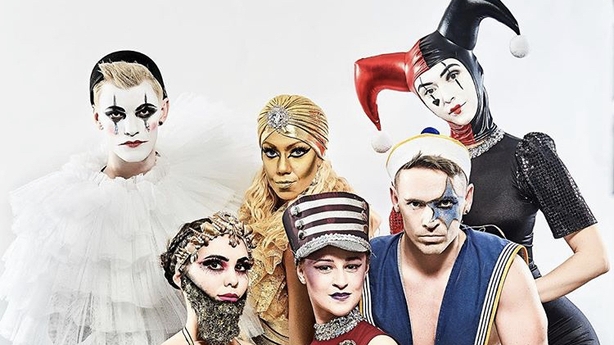 "Our office is attached to our home so we have no choice!" he says. "There are no set hours, as most self-employed people know you do the work when it needs to be done, nine-to-five just doesn't exist."
And he readily admits that there negatives as well as positives to sharing their living as well as their working spaces.
"Not switching off is the main downside, I do find myself waking up in the middle of the night and writing lists, lists and more lists," he says. "I find it's the best way to get back to sleep (or the only way).
"Don't get me wrong it has its advantages too, the excitement you get when you see something coming together is immense and seeps into your home life too."
Peter Corry's The Showman is Coming is at The National Concert Hall in Dublin on Thursday, May 23.