Sophie Turner has said her new husband Joe Jonas "saved my life in a way" as she was "very mentally unwell" when they first met due to the pressures of growing up in the public eye.
The actress came to fame as Sansa Stark on HBO's mega-hit TV series Game of Thrones, a role she was cast in aged just 14.
In an interview with The Sunday Times magazine, the 23-year-old English actress said that growing up on Game of Thrones was very difficult.
She explained: "Having your adolescence being displayed in public, that's something I really wish hadn't happened.
"Being in the age of social media when that's happening, I think I would be a much saner person if I hadn't been documented from 13 - your most awkward, uncomfortable, unsure-of-yourself years."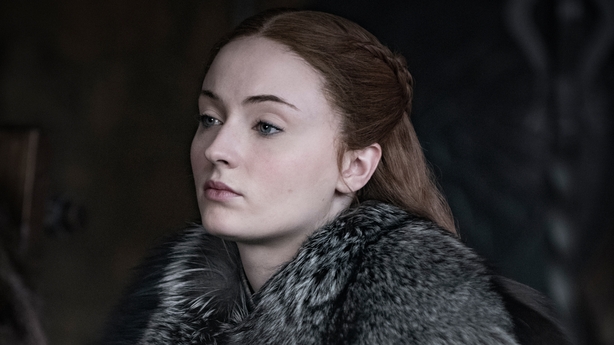 The actress said that she began having therapy aged 19 as she was "desperately unhappy" and a "complete mess".
Turner said that when she first met Jonas, aged 20, she was perhaps at her lowest ebb.
"I was going through this phase of being very mentally unwell," she recalled.
"He was, like, 'I can't be with you until you love yourself, I can't see you love me more than you love yourself.'
"That was something, him doing that. I think he kind of saved my life, in a way."
She also revealed that their relationship was rocky at times and that they once broke up for one day.
"It was the worst day of our lives," she said. "For a second we both had cold feet, then 24 hours later we were both, like, 'Never mind.' "
The couple tied the knot in a surprise wedding ceremony in Las Vegas earlier in May.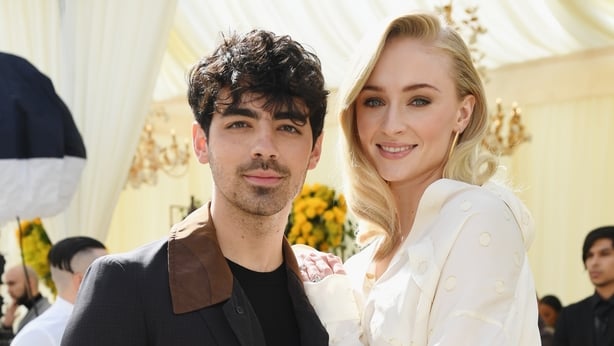 Game of Thrones is set to conclude its eight-season run on Monday May 20 when the sixth and final episode of the current season airs.
Turner admitted there's "definitely a relief" to be finishing up on the series having played Sansa Stark since 2011, but says she's experiencing "a bit of an identity crisis".
When asked about Sansa's fate in the last episode, Turner replied: "It's a great ending.
"From my perspective, it's very satisfying. But I think a lot of people will be upset too."
The final episode of Game of Thrones airs on Sunday night on HBO in America. It will be simulcast at 2am on Monday morning on Sky Atlantic and again at 9pm that night.