Game of Thrones fans have launched a petition to have the eighth and final season of the show remade.
Nearly 500,000 people have signed the Change.org petition by 6pm on Thursday.
The petition statement says the show "deserves a final season that makes sense" calling for HBO to "subvert my expectations and make it happen."
Game of Thrones returned in April after a year-long hiatus. The season has been given a shorter run with only six episodes, five of which have already aired.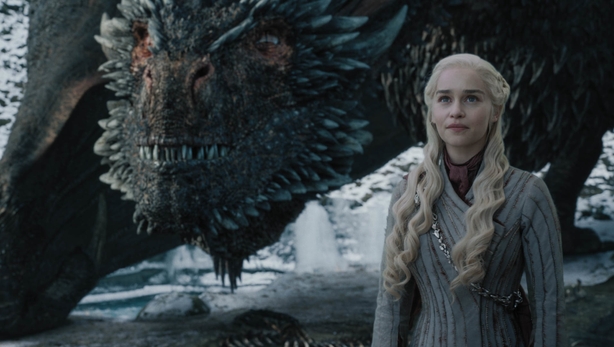 The latest episode, The Bells, is currently the worst-rated episode of the entire series.
This season is the worst-rated in the show's history, with a 71% rating on Rotten Tomatoes so far ahead of the finale airing next week.
Each of the other seven seasons have ratings of over 91%.
Game of Thrones returns for its final episode on Monday at 2am and 9pm on Sky Atlantic.