Shane Meadows and Stephen Graham are back with The Virtues, Pat Kenny hosts a big debate, and there's the last-ever Veep and the Killing Eve season two finale . . .
Pick of the Day
The Virtues, 9.00pm, Channel 4
Shane Meadows (This is England) returns to TV with what promises to be a powerful new four-part drama that tackles themes of repressed memory, revenge and the hope of redemption.
Co-written by Jack Thorne, it stars Stephen Graham as Joseph, a painter-decorator and recovering alcoholic in Sheffield, who falls into despair when his nine-year-old son Shea leaves for Australia with his ex Debbie for a better life.
With no immediate family to live for, Joseph is haunted by a past he has tried, for decades, to forget - if not actively obscure with drink and drugs.
Suffering the hangover from hell, he walks away from his present life and boards a boat bound for Ireland to confront hazy, fear-inducing memories from a childhood spent in the care system that he's had to forget.
New or Returning Shows
Sliced, 10.00pm, Dave
This is a new, three-part sitcom starring and co-written by BAFTA nominee Samson Kayo, who says the show is based on his own teenage experiences as a pizza delivery driver.
Set amongst the hustle and bustle of a low rent, back street pizza parlour, delivery riders Joshua (Kayo) and Ricky (Theo Barklem Biggs) inhabit a world where counterfeit money, vindictive call centre staff, hopeless security guards, hedonistic pensioners, and aggressive teens reign.
Pat Kenny's Big Debate, 10.00pm, Virgin Media One
Veteran broadcaster Pat Kenny's back on the box with this special live studio debate that promises to get to the heart of all the European issues.
MEP Candidates will include businessman Peter Casey, Maria Walsh from Fine Gael, and Malcolm Byrne from Fianna Fáil, while Pearse Doherty will represent Sinn Féin, and Breixteer Neil Hamilton (the leader of UKIP in Wales) will also be in studio.
There will also be contributions from comedian Jason Byrne, commentator Eamon Dunphy and writer Michael Harding, as well as the live studio audience.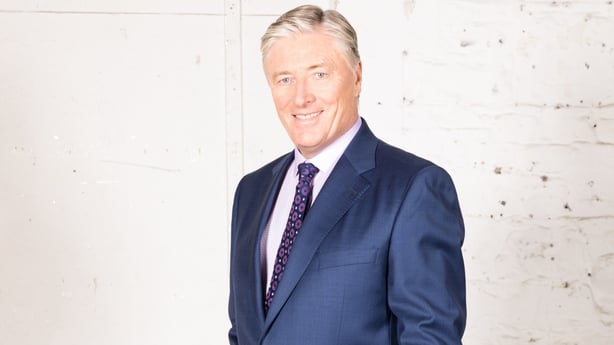 21 Again, 11.35pm, BBC One
In this new reality series/social experiment, five fed-up daughters are sending their mums undercover as 21 year-olds, in the hope they can better understand what it's like to be young today.
In episode one the mothers and daughters arrive in Liverpool for the start of their 21-day social experiment. To get things started, the oul' wans are sent off for an intensive make-under, which ends with emotional reveals where they show off their transformations to their daughters.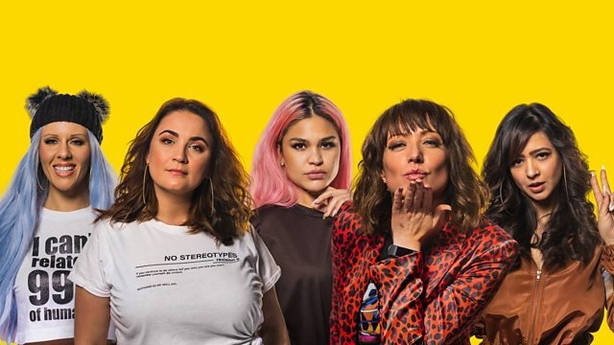 Mum, 10.00pm, BBC Two
Can't believe this comedy about a widowed mother (played by Lesley Manville) has lasted three seasons. It's not bad, but it wouldn't be giving Julia Davis sleepless nights.
As the final run begins, Cathy and her family arrive in the countryside to celebrate Derek's birthday. Michael arrives too, which Jason finds troubling.
Nadiya: Anxiety and Me, 9.00pm, BBC One
Since Nadiya Hussain won Bake Off in 2015 she's enjoyed incredible success, while still living with debilitating anxiety and panic attacks since childhood. Here, she shares her journey through her first course of therapy.
For a long time, Nadiya has kept her anxiety a secret. After years of struggling in silence, she is ready to find out where her anxiety comes from and how to treat it – and hopes her openness will inspire others to seek help.
Here she is, talking about mental health on Comic Relief
Reporting History: Mandela, 9.00pm, BBC Four
On the 25th anniversary of Nelson Mandela's historic election in South Africa, BBC Correspondent Fergal Keane goes back to examine his reports, and considers why history did not turn out the way he expected.
At the heart of the film is an interview in which Keane explores his decades of reporting in South Africa, from the fear being caught up in violent protests to the joy of reporting for BBC Newsbeat as Mandela was sworn into office.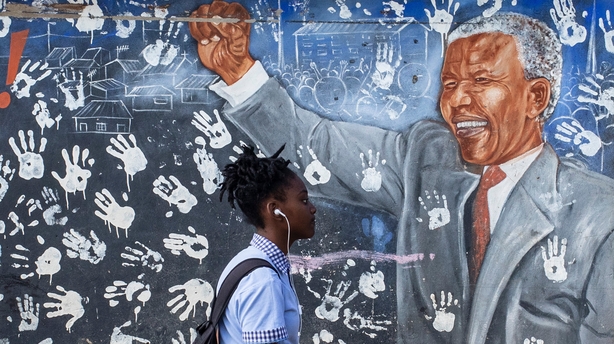 Ending Tonight
Killing Eve, 9.35pm, RTÉ One
Already, it's the season two finale of the show that earned Judie Comer a much-deserved BAFTA win last Sunday for lead role in this quirky drama.
As the clock runs down, Carolyn and Eve hatch a plan in order to make contact with an important player in their new investigation, Aaron Peel. Eve is tasked with preparing her new partner for a crucial mission.
Meanwhile, Villanelle treads carefully and uses her unrivalled infiltration skills to immerse herself in the world of her new target.
Forensics: the Real CSI, 9.00pm, BBC Two
In central Newcastle, a teenage girl has been raped by a stranger in a local park. It's the job of Northumbria Police's head of forensics Kirsty Potter and senior investigating officer Shelley Hudson to find the unknown suspect and put him behind bars as quickly as possible.
With every hour that passes the chances of obtaining forensic evidence reduce and intimate forensic samples from the teenager who has been raped are fast-tracked to a specialist lab in order to try and identify the suspect.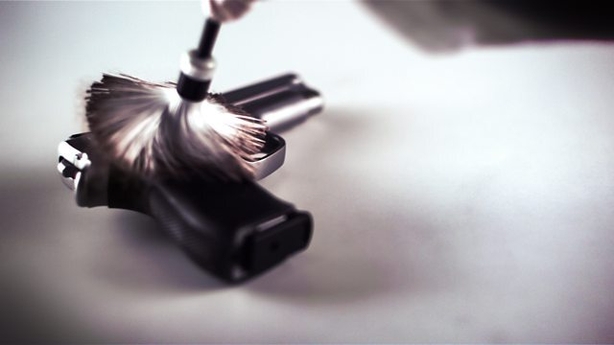 Don't Miss
Veep, 10.10pm, Sky Atlantic & NOW TV
And so it comes to pass: the last-ever episode of Veep, Armando Iannucci's superb (if more cartoonish) American version of his viscous satire of UK politics, The Thick of It.
So it's farewell to Selina Meyer and her team of cohorts and lackeys, and some wonderful performances from Julia Louis Dreyfuss and co in what was a really fun ensemble comedy.
Will Selina be victorious in seizing her perceived rightful place in the highest office in the land? Or will every flub, scandal and gaff that has besmirched her career prevent her from finally put an end to her political ambitions?
A happy ending would be such a disappointment . . .
Click here for full TV listings