Dr Eva Orsmond's back with How to Live Better for Longer, there's a documentary about Gaza, and it's finale time for drama The Bay . . .
Pick of the Day
How to Live Better for Longer, 9.35pm, RTÉ One
Here's a two-part factual-entertainment health series, presented by Dr Eva Orsmond, with the aim of sharing with the nation tips to live a longer and healthier life.
In this opener, she meets Dr Tessa Roseboom, who tells her about her research with health records from WWII studies of babies who were born around the time of the Dutch Famine to investigate whether pre-natal under nutrition impacted their health and longevity.
She speaks to Professor of physiology Alan Donnelly at the University of Limerick to find out about the epidemic of sedentary behaviour in Ireland, how much physical activity we should be doing and if it's ever too late to start.
New or Returning Shows
Tricks of the Restaurant Trade, 8.30pm, Channel 4
With access to some of the world's biggest brands, Simon Rimmer, Sophie Morgan and Adam Pearson provide insights, investigations and tips, to show you how to improve your dining experience.
In this episode, Simon enters Wagamama's Noodle Lab to explore how innovation and customer feedback can dictate what ends up on customer's plates.
Sophie and Simon investigate the appeal of monster milkshakes, and reveal the shocking sugar levels and possible health risks, while Adam's challenged to feed a group of pensioners by using the latest waste food apps.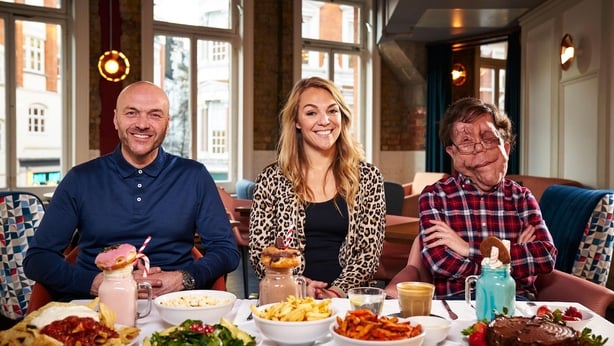 New to Download
The Favourite, Sky Store
It's a story of royalty, nobility, war, lust, loss, duck racing, pineapples and quite a few rabbits, as the always superb Olivia Coleman stars as Queen Anne in the role that won her an Academy Award.
In ill health and increasingly frail, the Queen is attended to by her close friend Lady Sarah Churchill (Rachel Weisz) who has taken to governing the country as her proxy, navigating the politics of the court in the midst of a war with France.
But when Abigail (Emma Stone), a distant relative of Lady Sarah's arrives, it begins a rivalry for the Queen's affections that soon turns ugly.
We need your consent to load this YouTube contentWe use YouTube to manage extra content that can set cookies on your device and collect data about your activity. Please review their details and accept them to load the content.Manage Preferences
Ending Tonight
The Bay, 9.00pm, Virgin Media One
In the final episode of this crime drama, Manning and Med question Holly about the mysterious other person present when Dylan died, determined to get to the truth.
Meanwhile, Lisa struggles to accept her suspension from the force after the reveal of her secret, but with everything at stake, will she still be able to bring Dylan's killer to justice from the sidelines?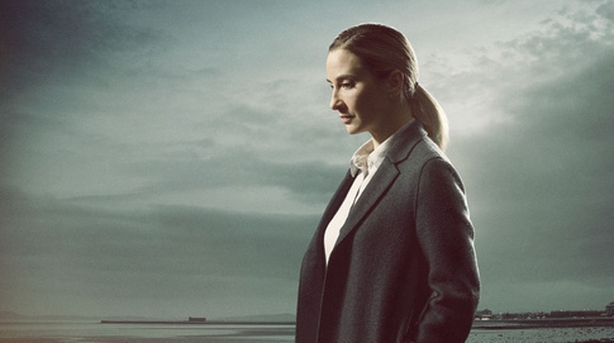 Don't Miss
One Day in Gaza, 9.00pm, BBC Two
Award-winning documentary maker Olly Lambert examines moment by moment what happened on that fateful day, 14 May 2018, when a mass protest at Gaza's border with Israel became one of the most deadly days there in a generation.
For weeks, Palestinians had been protesting along the border fence, but tensions were running particularly high due to the opening of the new US embassy to Israel in Jerusalem - the controversial step ordered by Donald Trump.
As Ivanka Trump, Jared Kushner and other senior US officials gathered in Jerusalem to inaugurate the new embassy, thousands of Palestinians gathered at sites along the Gaza border, barely 40 miles away.
As the sun set that day, over 60 Palestinians were dead or dying, and over 2,000 lay injured, many by live ammunition.
Click here for full TV listings