Ireland's Eurovision contestant Sarah McTernan has said she is "so happy" with how her first rehearsal on the Eurovision stage went in Tel Aviv on Monday.
"I was happy that I was there," Sarah said following her first rehearsal.
"That we're finally there on the big stage is so exciting, and the graphics are amazing. I was happy with it; obviously it's going to improve every time we rehearse as well... It was fine, I was happy with it."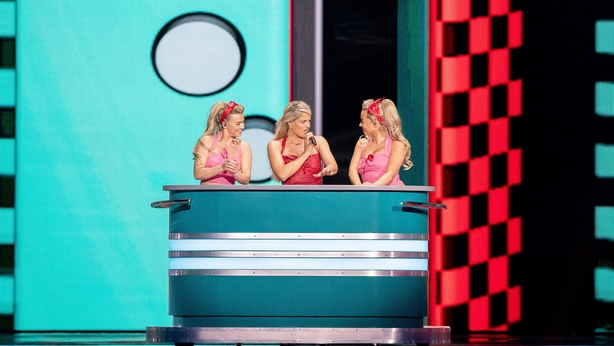 Finally getting to perform on the Eurovision stage, Sarah described the experience as "surreal."
"It felt really good to finally be there, there's been so much hype leading up to it... The whole day just went so quick and the whole time has gone so quick – suddenly you're there, it's a bit surreal," she said.
"It's amazing, the stage looks incredible, I can't wait to rehearse again and perform on it again. It was all good."
Sarah will compete with her song 22 in the second semi-final on May 16 and she will be the second act to take to the stage on the night with the hopes of making it through to the grand finale on Saturday, May 18.
She feels that all of the number 2s are a "good omen."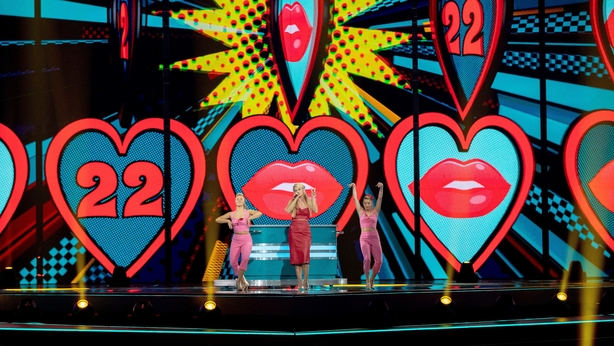 "I think it's a good omen, I think 22 is everywhere around us now, I feel like it's a good omen and it's going to bring us good luck," Sarah said before revealing plans to get a tattoo of '22' on her after the Eurovision ends.
We need your consent to load this YouTube contentWe use YouTube to manage extra content that can set cookies on your device and collect data about your activity. Please review their details and accept them to load the content.Manage Preferences