Love Actually actress Keira Knightley is expecting her second child with husband James Righton whom she married in 2013.
The 34-year-old Aftermath actress has a four-year-old daughter Edie with Righton.
The actress recently spoke out about the challenge of juggling motherhood and her career telling Balance magazine: "I don't think we give women enough credit for the physical and emotional marathon they go through when becoming a mother."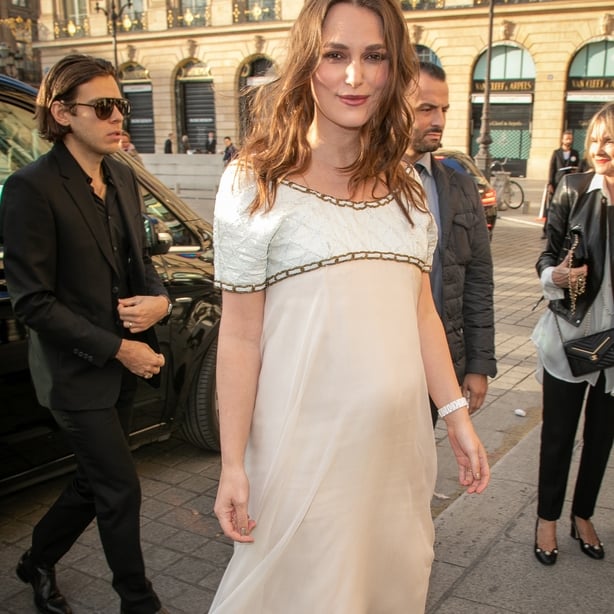 She said: "It's ok to say that. It doesn't mean I don't love my kid, it's just me admitting that the sleep deprivation, the hormonal changes, the shift in relationship with my partner, are all things that make me feel as if I'm failing on a daily basis," she said. "I have to remind myself that I haven't failed, I'm just doing what I can do, but it's not easy."