Fair City's Decco turns the screw on Orla in Sunday night's episode on RTÉ One.
Decco finds Orla in McCoy's and says, "That run this afternoon, I'm not going to be able to do it."
"Charlotte won't take Sam," he explains, looking over at his sister having a drink. "She's busy, as you can see."
"She did have an interesting theory as to why Sash left, though," Decco continues.
"What's that?" asks Orla, trying to play it cool.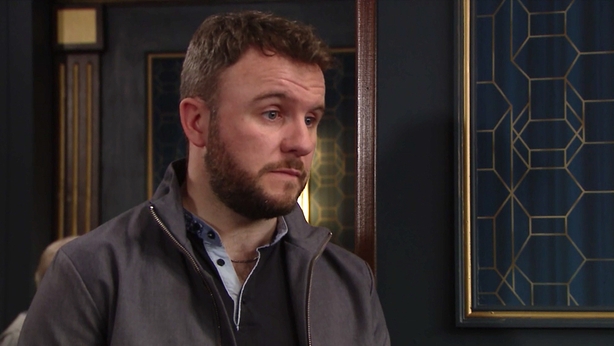 "Maybe you know more than me," replies Decco.
"What do you mean?" says Orla.
"Charlotte seems to think there's no new woman after all," says Decco. "That Sash had a different reason for leaving..."
Fans can find out what happens next in Fair City on RTÉ One on Sunday at 8:00pm.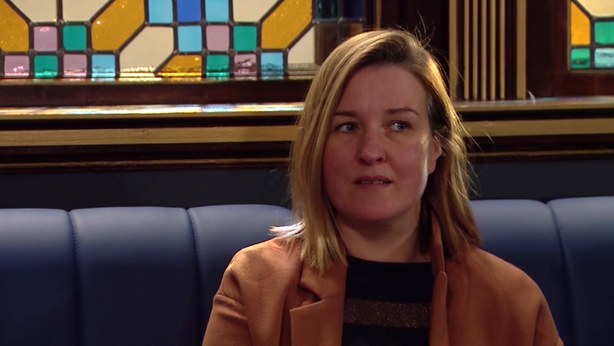 Fair City airs on RTÉ One on Sundays and Tuesdays to Thursdays.
Click here for more on the soaps.