has said that her friend and regular co-star Jack Nicholson has enough money to live "three lifetimes more" but laments that the veteran actor has not taken on any substantial movie roles of late.
Speaking to New York magazine, Huston (67), who has starred in a number of films opposite Nicholson (82) and who can shortly be seen in the new John Wick movie, said, "If he's not being offered anything as delicious as he has done in his past, why would he?"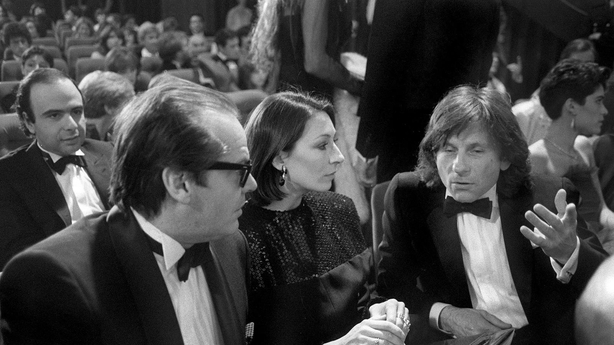 Nicholson's last movie was 2010's How Do You Know, a "commercial and critical bomb " directed by James L. Brooks, and since then he has not appeared on the big screen.
"He has enough money to live three lifetimes more, and particularly in the way that he lives; he doesn't go out and spend tons of money buying fur coats for girls. I don't even know if he buys art anymore," Huston said.
"Also in terms of the work that's out there, what are they going to give him, The Bucket List? That's an insult. I told him, you don't have to do The Bucket List stuff. Why don't you play a great villain?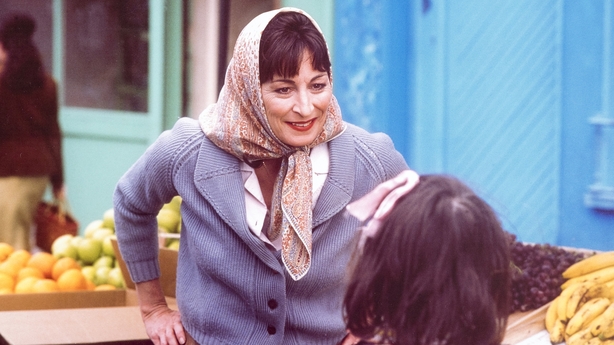 "I don't want to see Jack doing Meet the Fockers. I already get depressed if I see him in perfectly good Nancy Meyers movies.
She added, "I like to see Jack in full rebellious feather, and that's how I love him best on film. I loved him in Terms of Endearment, where he plays this incredibly romantic no-goodnik.
Huston, who has a strong attachment to Ireland and filmed The Dead and Agnes Browne here.