There's a Prime Time special on the Bobby Ryan murder trial, a history of the border, a social experiment on Channel 4, and Alan Carr hosting a new film quiz show . . .
Pick of the Day
Prime Time, 9.35pm, RTÉ One & RTÉ News Now
After the longest murder trial in recent memory, dairy farmer Patrick Quirke has been found guilty of murdering part-time DJ Bobby Ryan.
This special edition of Prime Time is a documentary by reporter Barry Cummins, who profiles the unique investigation in which all the evidence in the case was circumstantial.
New or Returning Shows
When I Grow Up, 8.00pm, Channel 4
Could giving primary school children jobs that they'd never usually dream of change how they see their futures?
In this dramatic social experiment, designed with leading experts in social mobility, three company bosses have taken an extraordinary leap of faith - to allow a group of seven- to nine-year-old children join their business for a week.
In this episode, six children from a broad range of backgrounds work at Hello!, one of Britain's most popular celebrity magazines.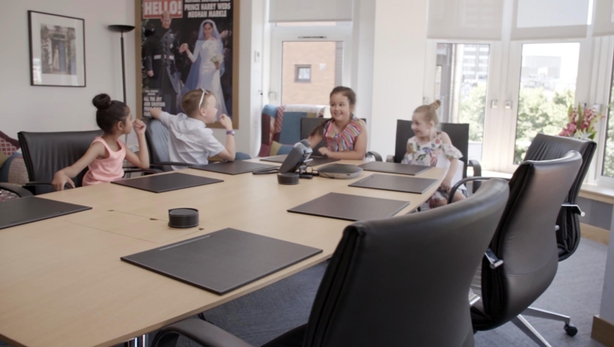 There's Something About Movies, 9.00pm, Sky One
Funnyman Alan Carr hosts this fun-packed new panel show from the team behind A League of Their Own. Obviously the subject matter is the movies.
Alan Carr says: "Grab your popcorn as we test the stars on their cinema knowledge, get all the Hollywood gossip behind the scenes . . . It's going to be so much fun."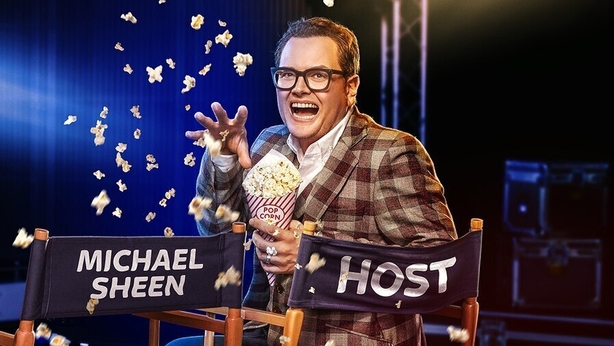 Our Dementia Choir with Vicky McClure, 8.00pm, BBC One
In this new two-part series, Line of Duty star Vicky McClure takes viewers on a personal journey to discover the extent of music's power in fighting dementia.
Joining forces with the University of Nottingham and University College London, and specialists from the fields of medicine, music therapy and performance she forms a special choir for one unforgettable performance.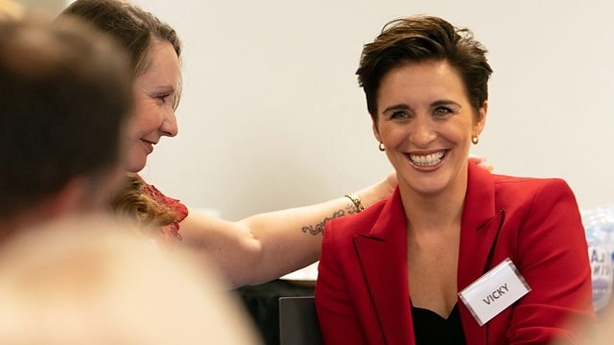 Ending Tonight
Weather Live, 7.00pm, RTÉ One
It's the last of the three successive nights with Kathyrn Thomas presenting this live audience show exploring Ireland's favourite obsession - the weather.
Once again, the broadcast comes from a live studio hub in the National Botanic Gardens, Dublin as Ireland looks forward to a May Bank Holiday weekend.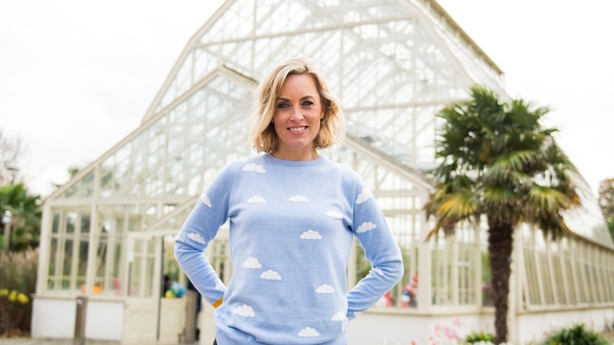 Dead Pixels, 9.30pm, E4
This new British comedy has been a good laugh and full credit to creator, Jon Brown, whose CV includes Fresh Meat and Peep Show. Making gamer life amusing can't have been easy.
Charlotte Ritchie (Barbara Gilbert in BBC drama Call the Midwife), Alexa Davies and Will Merrick feature as three friends - Meg (Davies), Nicky (Merrick) and Usman (Sargon Yelda) - play Kingdom Scrolls, the popular online role-playing fantasy game.
Meg and Nicky's flatmate Alison (Ritchie) doesn't get it, and that's half the fun.
In this final episode, Meg, Nicky, Usman and Russell (David Mumeni) are set to complete Kingdom Scrolls and decide to make a weekend of it by cosplaying the final level.
The Orville, 9.00pm, FOX
Have to say I found Seth McFarlane's homage to Star Trek and The Twilight Zone very disappointing when it first arrived.
But apparently the second run has been a vast improvement.
In this week's season two finale, the crew struggle to contend with the disastrous fallout from Kelly's decision. And, no, I have no idea what Kelly's decision was. I moved on some time ago.
Don't Miss
Border Country, 10.15pm, RTÉ One
The border on the island of Ireland between the United Kingdom and the Republic of Ireland has meandered across rural Irish farmlands since its creation in 1922.
Throughout this time, film crews and journalists have descended upon the border, attempting to understand its absurdities and contradictions – and the turmoil it can cause.
At another crucial moment in its history, this definitive film brings 100 years of archival footage together with the stories of people whose lives have been affected by the border.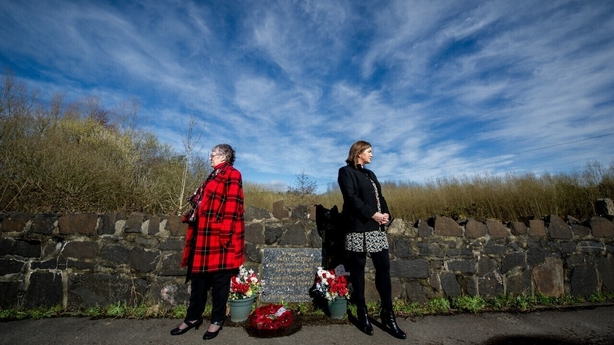 Click here for full TV listings