Jamie Dornan has admitted he ''sort of knew'' that Fifty Shades of Grey would be banned in many countries and says "it was a crazy journey to go on".
The first movie from the erotic trilogy, which is based on the hit novels of the same name by E. L. James, was banned in Malaysia, Indonesia, Kenya, Russia's North Caucasus, the United Arab Emirates Papua New Guinea, Cambodia, and India due to its graphic scenes.
Dornan, who plays businessman Christian Grey in the films, says he always had a hunch that the movies would be forbidden in certain places.
Speaking on the Out to Lunch with Jay Rayner podcast, he said: ''It's very odd because you're presented with this incredible opportunity that is going to have a great impact on your life and change many things, but you sort of know, it's going to get banned.
''You're trying to do the best you can and make the best of it. We knew, because the books were adored by many, it was probably going to be the same things for the movies."
''It was a crazy journey to go on, but above everything else it was just a job and it was just a film set - you're just simulating more sex than you are in other films.''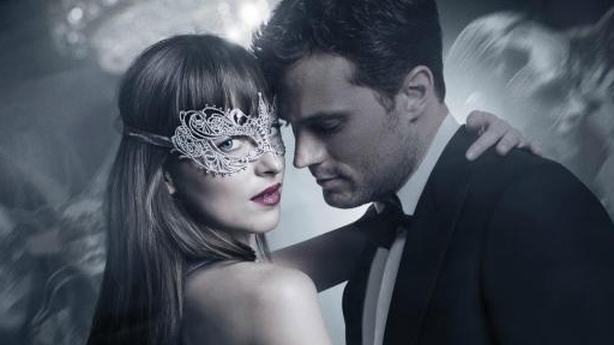 Ryan Tubridy recently chatted to author E.L. James about her new book, The Mister, along with the phenomenon of her previous, Fifty Shades, trilogy, consulting her children on her books(, and the recent liberation of speech when it comes to sex.
For more movie news, click here