The Woodstock 50 music festival, which boasts Jay-Z, Miley Cyrus and The Killers on the bill, is reportedly still going ahead, despite the lead investor's statement that it has been cancelled.
Scheduled for August 16 to 18 in Watkins Glen, New York.upstate New York, the festival had been planned to celebrate the 50th anniversary of Woodstock.
The festival's lead investor said in a statement on Monday that the event had been cancelled.
"Despite our tremendous investment of time, effort and commitment, we don't believe the production of the festival can be executed as an event worthy of the Woodstock brand name while also ensuring the health and safety of the artists, partners and attendees," declared Dentsu Aegis Network, a unit of Dentsu Inc, lead investor in the event.
"As a result and after careful consideration, Dentsu Aegis Network's Amplifi Live, a partner of Woodstock 50, has decided to cancel the festival."
However, festival organisers say that the festival will go ahead.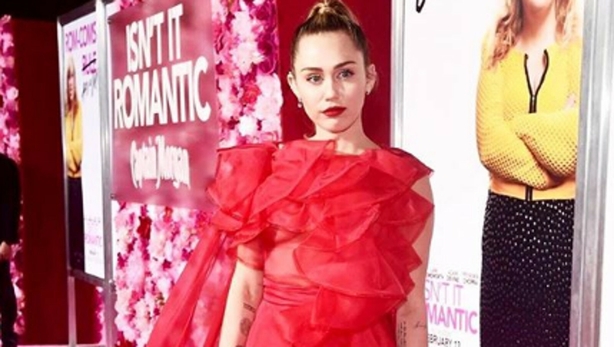 The Guardian newspaper quotes Woodstock 50 as saying: "We are committed to ensuring that the 50th anniversary of Woodstock is marked with a festival deserving of its iconic name and place in American history and culture.
"Although our financial partner is withdrawing, we will of course be continuing with the planning of the festival and intend to bring on new partners."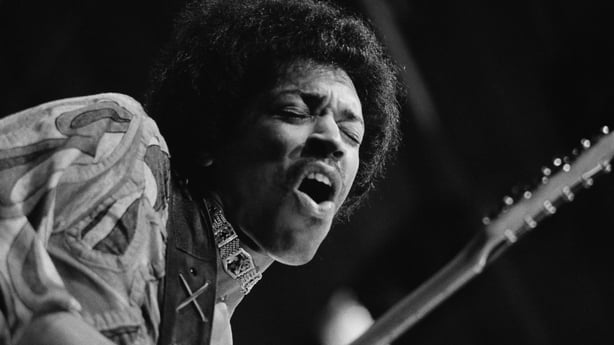 Festival promoter Michael Lang, who co-founded the original Woodstock project in 1969, has said that the acts for this year's event have been paid in full.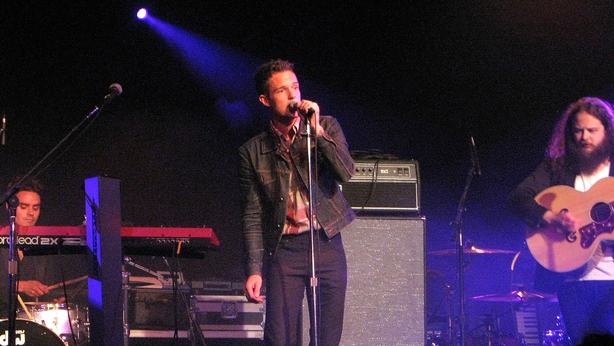 The August 1969 Woodstock festival is legendary in the annals of rock 'n roll and featured a now iconic performance of Jimi Hendrix playing a blistering version of Voodoo Chile, which ran to over 8 minutes.
The festival took place on a 600-acre dairy farm in the rural town of Bethel, New York from August 15 to August 18, 1969. 
The event also experienced some late adjustments. The venue moved some weeks before the festival took place, as recorded in Joni Mitchell's song about the era and the event, Woodstock. In the song, she sang about going down to 'Yasgur's farm', referencing the name of the farmer who owned the fields.
Over 32 acts played at the original Woodstock, including opening act Richie Havens, Joe Cocker, Crosby, Stills, Nash & Young, Blood, Sweat & Tears and Country Joe & the Fish. 
This year's festival is scheduled to take place in Watkins Glen, New York.