Mark Ronson has revealed that Kendrick Lamar turned down a request to collaborate with him, adding that he didn't take the rejection personally.
Ronson has worked with some of music's biggest artists, but when asked if people have ever turned down the chance to work with him, he named Lamar among the ones that got away.
''A lot of people (have turned him down)," Ronson said on The Jonathan Ross Show.
"But I never really take it personally because I know how bad I am at texting people back ... I don't really want to call anybody out... Kendrick Lamar... They are just people I am such a fan of. I love finding the next new people as well.''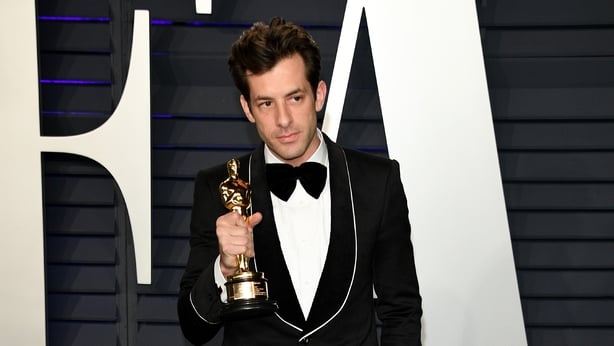 The 43-year-old star said he often puts in a lot of effort to secure a collaboration, writing Drake a handwritten letter.
"He seemed like he'd be the kind of person into a handwritten letter, he might appreciate the thought," he said.
"So I did I found this black nice paper and wrote in this gold pen, he probably thought I was going to ask him out, I just wanted him on a track."