Ken Kercheval, who played oil baron Cliff Barnes in long-running US drama Dallas, has died at the age of 83.
Barnes was constantly at war with Larry Hagman's character JR Ewing on the glossy soap, which was hugely popular in Ireland when it was screened on RTÉ in the seventies and eighties, and was constantly foiled and humiliated by JR's machiavellian methods.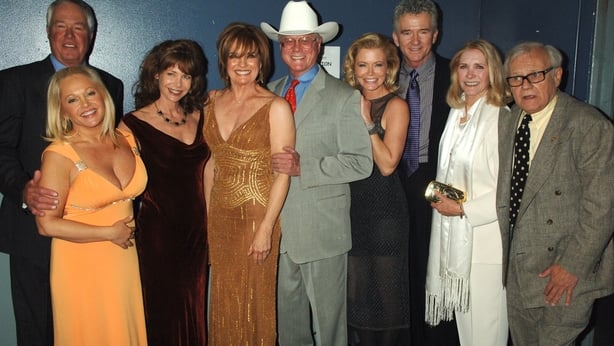 The Hollywood Reporter confirmed the veteran actor's death with the Frist Funeral Home in Kercheval's hometown of Clinton, Indiana, and also received a confirmation from his talent agent, Jeff Fisher.
The Daily Clintonian newspaper reported that he died on Sunday evening (April 21).
Kercheval appeared on Dallas through its entire run from 1978 to 1991, acting in 342 of the series' 357 episodes. He also returned as Barnes for a 1996 tele film and for 2012-14 reboot of the series.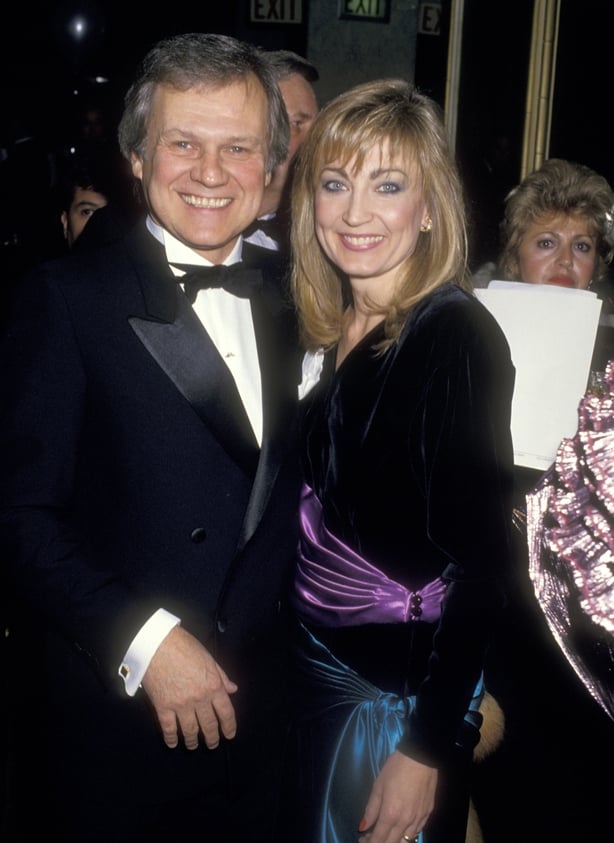 Cliff, the brother of Victoria Principal's Pamela Ewing, who was married to JR's saintly brother Bobby, finally got his long-dreamed of revenge on the dastardly JR in the 14th and final season of the show in 1991.
We need your consent to load this YouTube contentWe use YouTube to manage extra content that can set cookies on your device and collect data about your activity. Please review their details and accept them to load the content.Manage Preferences
Speaking in a 2012 interview, Kercheval said, "JR was coming after my ass all the time, so I always had to defend myself. If I did something that wasn't quite right, it's because I had to."
In a long acting career, Kercheval first made a name for himself on stage. In 1959, he was part of a large cast that included Dustin Hoffman in an off-Broadway production of Sidney Kingsley's Dead End and then made his Broadway debut in 1961 in The Young Abe Lincoln.
He went on to appear in TV dramas such as Naked City and The Defenders, before becoming a regular on the soap opera Search for Tomorrow.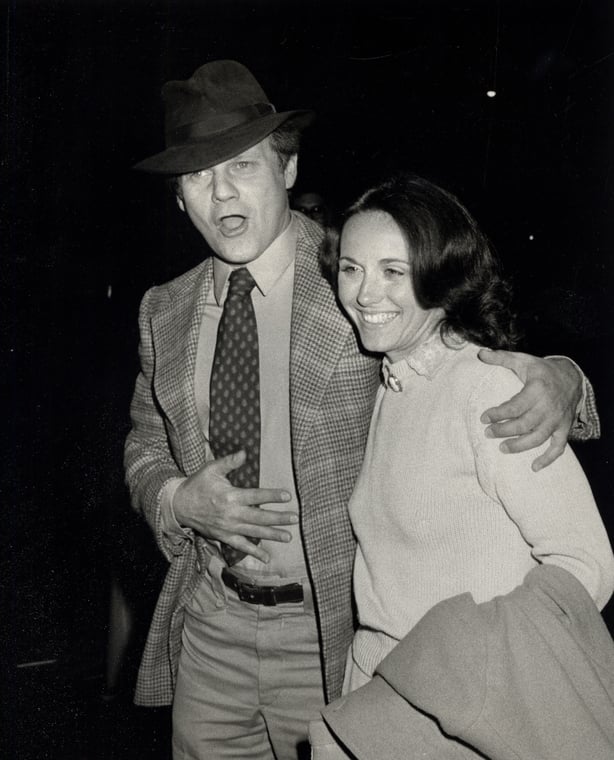 He also appeared in films such as crime movie The Seven-Ups in 1973 and Pretty Poison (1968), Network (1976) and F.I.S.T. (1978).
He made appearances on TV series Kojak, The New Mike Hammer, Starsky & Hutch, L.A. Law, Crossing Jordan, Diagnosis: Murder and ER.
Tributes have been paid to the late actor on Twitter.
R.I.P. to my co-star on the #Dallas series, #KenKercheval.  "Now cracks a noble heart. – Good night, sweet prince, And flights of angels sing thee to thy rest!" (Hamlet, Act V) https://t.co/s9hwbH2Mzi

— Kevin Page (@KevinWPage) April 24, 2019
Cliff Barnes, Ken Kercheval, you will always be in my heart.  https://t.co/NuyRnLWpZ5

— Audrey Landers (@AudreyLanders) April 24, 2019
Farewell Ken Kercheval. Always a charming, Cagney-like presence in 'Dallas'. Might have a Chinese in tribute. RIP

— Mark Gatiss (@Markgatiss) April 24, 2019
#RIP Ken Kercheval, fine actor who played Cliff Barnes for years and years on 'Dallas.' "J.R. was coming after my ass all the time, so I always had to defend myself," he once said. "If I did something that wasn't quite right, it's because I had to." https://t.co/Tp2YF5LZfX

— Mike Barnes (@MikeBarnes4) April 24, 2019
For all fans of Dallas (like me) JR's rival Ken Kercheval, (Cliff Barnes) has died aged 83. His long running feud with JR was the hub of the programme. They dont make shows like that anymore. RIP pic.twitter.com/PuDUA86Jbm

— Ian Abrahams (Moose) (@BroadcastMoose) April 24, 2019
Sad to read that the death of Ken Kercheval has been confirmed. His performance as Cliff Barnes in #Dallas was always as inventive as it was watchable. pic.twitter.com/ZlmuarVnML

— Steve Coats-Dennis (@blondsteve) April 24, 2019