Season three of The Good Fight begins on RTÉ, Food Unwrapped Goes Vegan, and Davina McCall's back with This Time Next Year . . .
Pick of the Day
The Good Fight, 9.35pm, RTÉ One
What a treat! Just a week on from the season two finale, Christine Baranski and the gang are back for a third run of The Best Show on TV.
In the season three premiere, a storm is brewing at Reddick, Boseman & Lockhart when revelations of past indiscretions involving a partner come to light.
Right when she thought the world couldn't get any crazier, an incident at home pushes Diane to her breaking point. Meanwhile, Lucca is brought a new opportunity while Marissa teaches Maia to toughen up.
New or Returning Shows
Food Unwrapped Goes Vegan, 8.00pm, Channel 4
This special vegan episode asks if we should all be going vegan. Meat-loving and meat-rearing Jimmy Doherty attempts to go vegan for a week in the USA.
While he's there, he sees if there's a solution to carbon emissions from belching cows, and samples the latest fake meats on offer, including chicken nuggets grown in a lab.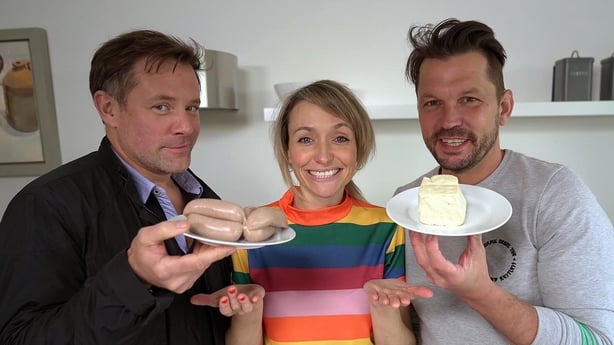 The Casual Vacancy, 11.30pm, RTÉ One
Dubliner Michael Gambon and the inimitable Keeley Hawes are among the cast in this miniseries, adapted from the novel of the same name by JK Rowling.
Pagford is a charming English idyll, but what lies behind the pretty façade is a town at war: rich at war with poor, teenagers at war with their parents, wives at war with their husbands, teachers at war with their pupils.
So it's pretty much like everywhere else, then. Until a member of the parish council suddenly dies.
This Time Next Year, 9.00pm, Virgin Media One
Davina McCall is back for another run of her show where ordinary members of the public tell her what they'd like to change about themselves, before embarking on a year-long journey to do just that.
Tonight she meets a diabetic dad and an engaged nurse who share their stories about why they both want to lose weight.
New to Download
I Think You Should Leave with Tim Robinson, Netflix
In this new sketch show, Tim Robinson and guests spend each segment driving someone to the point of needing - or desperately wanting - to leave.
Don't Miss
The Great British School Swap, 9.00pm, Channel 4
As the title suggests, this show sees kids from all over the UK swap schools, with the purpose of exploring racial segregation.
In the second episode friendships develop among the children, while a Tamworth boy discovers a cultural divide when he develops feelings for a Muslim girl.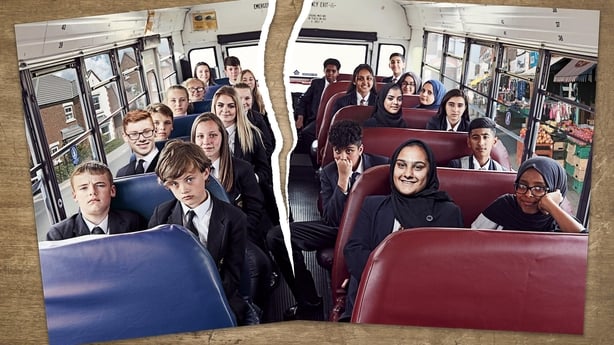 Donovan and the Beatles in India, 10.00pm, Sky Arts
In 1968 the Beatles visited India, where they discovered meditation and wrote over two dozen songs that were included in the White Album, Abbey Road and later solo albums.
In this documentary, folk singer Donovan - who was the ringleader of the trip - retraces the journey he and the Fab Four took to shine a light on a world of peace, love and incredible creativity.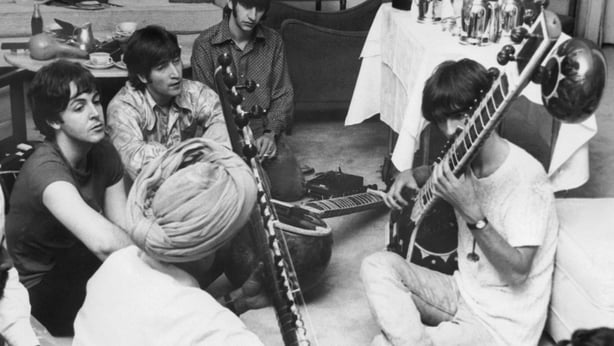 Highlights compiled by Alex Doyle and John Byrne
Click here for full TV listings