There were some moments of magic as Game of Thrones continued this week, but as we hurtle towards a finale I had hoped for more from the fifth last episode of the series, writes Sinead Brennan.
Spoiler alert!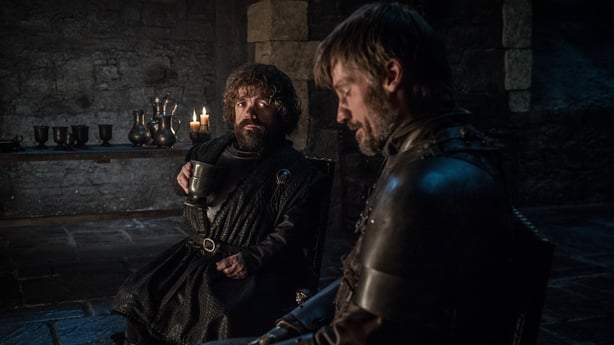 Last week's season eight premiere was largely build-up, focused on bringing characters together, placing everyone where they need to be for the battle ahead and reminding us of just how much is at stake.
This week very much followed suit. Where last week saw many characters reunited, this outing saw them share some tender, funny and tense moments before - presumably - many die next week in battle.
Entitled A Knight of the Seven Kingdoms, the episode largely centred on Jaime and his entire character arc over the course of the series. It opened strong with him coming face to face with Daenerys in a scene that was brilliantly tense and he also had the opportunity to apologise to Bran for pushing him out the window way back in season one. "I'm not that person anymore", he said, and he really isn't.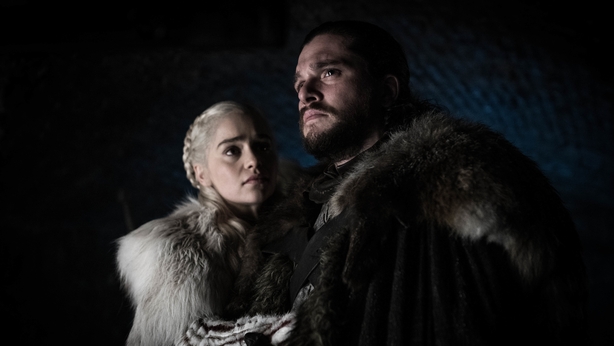 After finding out last week that he is the son of Rhaegar Targaryen and Lyanna Stark, and that he has fallen in love with his aunt, Jon spent much of the episode avoiding Daenerys, but before it came to a close, he told her the truth, while aptly standing in front of Lyanna's statue in the crypt.
I much preferred his way of telling her about his parentage than Sam's rushed revelation to Jon last week. Her main concern being that he has a claim to the Iron Throne, as opposed to being horrified to learn that she is in love with her nephew, says a lot about Daenerys' character.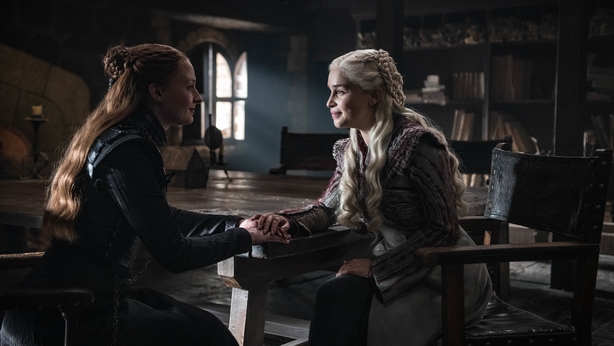 Daenerys has been quite icy since arriving in Winterfell, but in an exchange with Sansa she softened a bit in an attempt to bond with her, although Sansa was on fire yet again and is pretty much having none of the Mother of Dragons. Sansa is winning this season so far.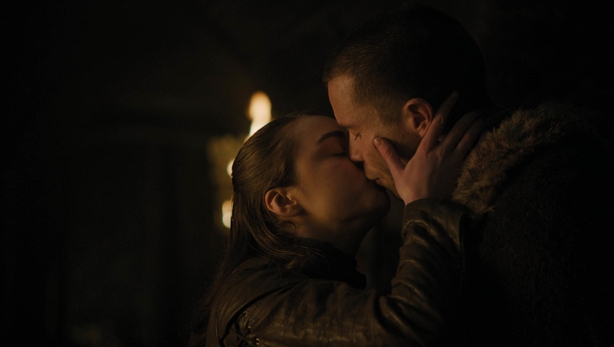 Sentimentality was the order of the day; these characters know it could be their last living night and don't want to leave certain things unsaid, or in the case of Arya and Gendry, undone, but the episode managed to make certain scenes somehow feel both drawn-out and rushed at the same time.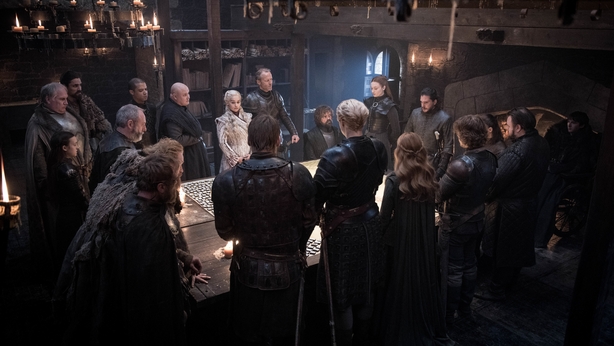 A scene-setting opening episode made sense, and a last goodbye to some key characters before next week's battle is fitting, but while the scenes that worked really worked, there were a few we could've done without.
Next week we will get some action at last, and depending on how the battle at Winterfell goes, and who makes it out alive, the entire shape and landscape of the show will change. I can't wait.
Game of Thrones continues on Sky Atlantic, Mondays at 2am and 9pm.