Actor Mikey North says his character, Gary Windass, is "about to face a whole new wave of problems" as Sarah Platt finally discovered what he's been up to with Rick in Coronation Street.
The soap star, who plays the role of builder Windass in the ITV soap, has teased what lies ahead for his character now that the truth is out.
"I think Gary's about to face a whole new wave of problems," Mikey told ITV. "Sarah finds out that Rick was the guy that was round at the house playing with Harry and when she realises that Gary's brought this dangerous person into the house she's furious."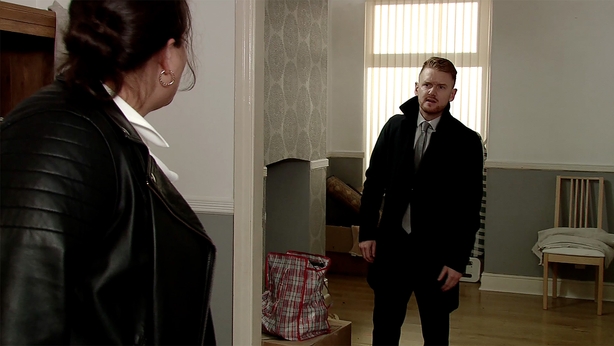 He continued: "He's been in debt to a loan shark, he's kept it from her and it's brought trouble to her door. It's kind of like the final lie in the coffin if you will."
Viewers saw Gary come clean to Sarah about his dealings with loan shark Rick Neelan (Greg Wood) after she followed him to a job with his sidekick Sharon.
With Gary now sleeping rough in his van, and having lost his business to Rick, Mikey has revealed there's even more trouble ahead.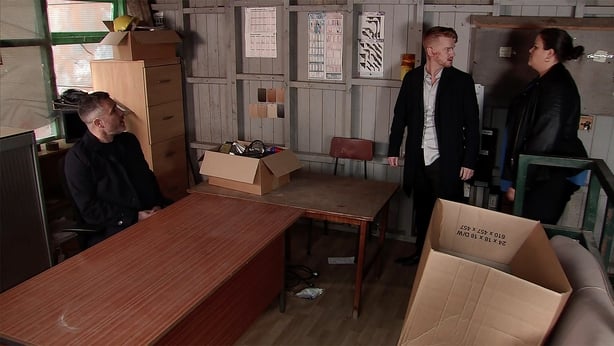 "I've read the storylines and if he thinks he's at rock bottom now, things are about to get a whole lot worse for him!"
Meanwhile, the 32-year-old actor also revealed that fans of the soap are now shouting at him in public as a result of the storyline.
"There are people shouting stuff on the streets again, it's quite interesting, it's like turning the clock back 10 years," Mikey said.
Coronation Street airs Mondays, Wednesdays and Fridays on ITV and Virgin Media One at 7.30pm.