One of the Drill Sergeants on RTÉ2's Ultimate Hell Week has told RTÉ Entertainment that the contestants were shocked at how difficult the new show actually was.
The brand new RTÉ series sees 24 ordinary civilians brought deep inside the Wicklow Mountains where they take part in a gruelling, eight-day army-style selection course that's designed by former members of Ireland's elite Special Forces unit, the Army Ranger Wing (ARW).
DS Alan O'Brien, who served with the Defence Forces for 21 years, said contestants didn't expect the show to be so full on.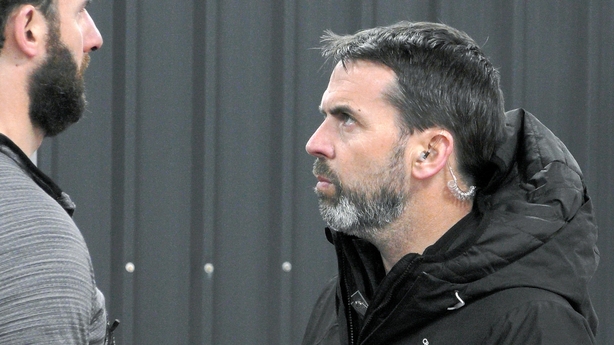 "I think it caught quite a few of them, because there are no phones," he told Alex Doyle for RTÉ Entertainment. "I suppose in this day and age everyone is now connected 24/7. They just had each other for the period of time that they were on this show."
He added that the course was constant, saying: "I think they thought it was going to be a couple of tests every day and then chill out for the evening. I think that caught quite a few of them."
With just two to three hours of sleep a night, the recruits are up against it both physically and mentally as they face relentless testing of their fitness, navigation skills and more.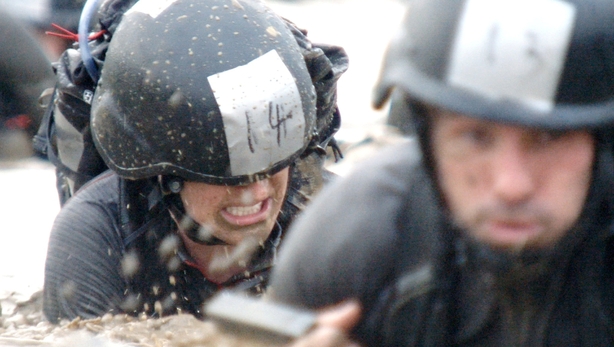 Before the show got under way, contestants' belongings were searched, as DS O'Brien and three other army veterans looked for people bringing things such as "medications and performance enhancing supplements" on to the course, also discovering hair dryers and straighteners in the process.
He said viewers may be "shocked" by the "aggressive atmosphere" recruits face, but that it will give them "a small taste of what it takes" to get into the Army Ranger Wing.
Special Forces: Ultimate Hell Week kicks off Thursday, April 18 at 9:30pm on RTÉ2.