Game of Thrones star Sophie Turner has opened up about her struggles as a teenager to deal with the level of scrutiny and negative comments she was subjected to online as a result of her newfound fame.
Turner was just 15-years-old when Game of Thrones premiered and her role as Sansa Stark propelled her into the spotlight.
Now 23, Turner reflected on how difficult it was to see comments about her weight, appearance and performances coming to her via social media.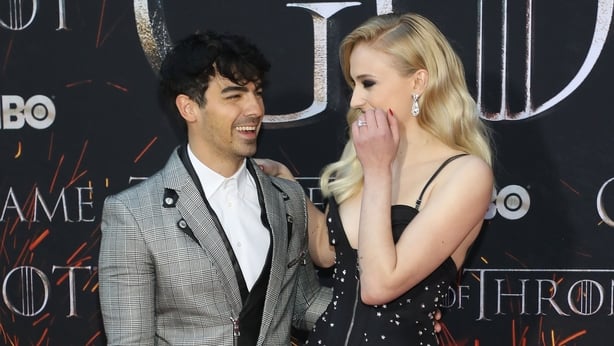 "It started to go downhill when I started to hit puberty and was gaining weight and there was the social media scrutiny and everything," she said in an interview on Dr. Phil's podcast.
"You see ten great comments and you ignore them, but one negative comment, it throws you off.
"People were like, 'Sansa gained 10 pounds' or 'Sansa needs to loose 10 pounds', 'Sansa's got fat'. I would just say yeah, I am spotty, I am fat, I am a bad actress and I just believed it.
"I would get (the costume department) to tighten my corset a lot. I just got very, very self-conscious."
Turner added that she took a break from work to allow her to focus on her mental health ahead of the final season of Game of Thrones airing and before she embarks on the press tour for her upcoming X-Men film Dark Phoenix.
Game of Thrones returned for it's eighth and final season on Monday, you can read our review here.
The series continues on Sky Atlantic, Mondays at 2am and 9pm for the next five weeks.