Trainspotting director Danny Boyle is to produce a new rock music biopic about Creation Records boss and fellow Scot, Alan McGee, the man who signed Oasis, The Jesus & Mary Chain and Primal Scream.
Creation Stories will star Ewen Bremner, who played Spud in Trainspotting, as McGee, and the cast also includes Rupert Everett, Suki Waterhouse and Jason Flemyng.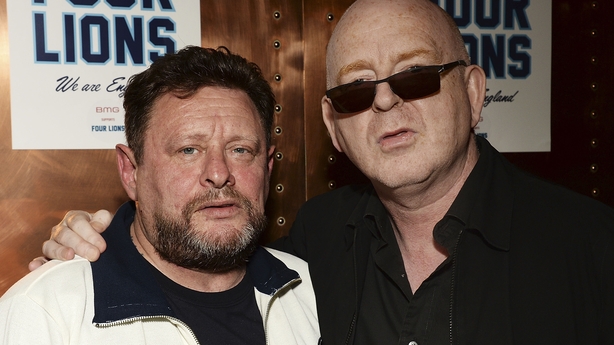 The outspoken McGee, who is due to take part in a Q&A at Dublin's Sugar Club on May 28th, often lived a more rock `n' roll lifestyle than the bands on his roster.
According to Variety, Trainspotting novelists Irvine Welsh and Dean Cavanagh wrote the screenplay, which is based on McGee's autobiography, The Creation Records Story: Riots, Raves and Running a Label.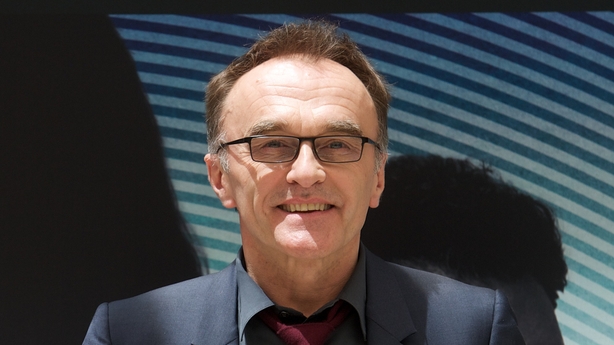 The movie will tell the story of McGee and how Creation became one of the most successful and influential labels of the 1980s and '90s, launching bands such as Oasis, Primal Scream, My Bloody Valentine and The Jesus & Mary Chain.
However, the hard-partying McGee's reputation as a talent spotter did not quite match his musical or PR nous. Creation's fortunes waned in the late nineties before closing down in 1999. McGee has since revived the label and launched other imprints but never with the same success.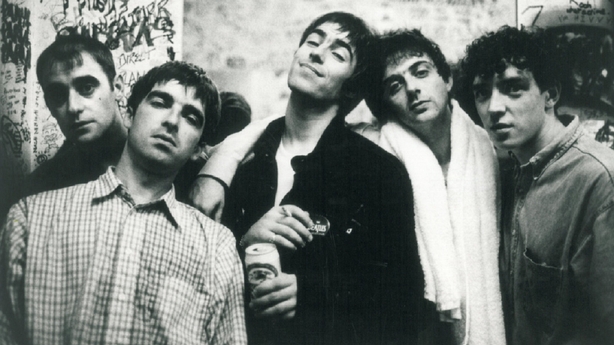 Nick Moran, who appeared in London gangster flick Lock Stock and Two Smoking Barrels and directed Telstar: The Story of Joe Meek is behind the camera for the movie, which beings production this May in London.
The film's production company, Burning Wheel Productions, says, "It's a story of relentless ambition, mental torment, drugs, bankruptcy, unfathomable wealth, courting politicians and of how one written-off young Glaswegian upstart rose to irrevocably change the face of British culture."
More music news, reviews and interviews here