Singer Camille O'Sullivan and actor Aidan Gillen are releasing a single to raise money for the homeless.
The couple have teamed up and recorded a duet of the late Roy Orbison's classic In Dreams, with all sales from the single being donated to Focus Ireland.
The track was produced by John Reynolds, who has worked with artists such as U2, Sinead O'Connor and Damien Dempsey.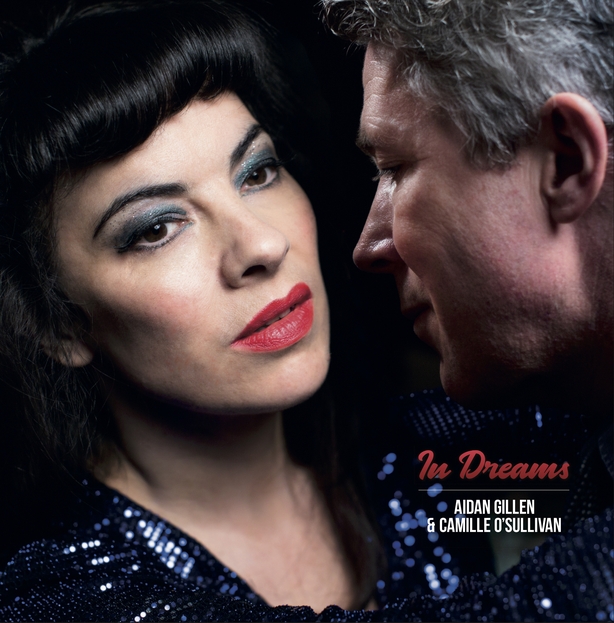 "Everyone involved in the project feels strongly about wanting to help out," said Gillen, who is best known for his work in Game of Thrones and Peaky Blinders.
Speaking about the homeless crisis, O'Sullivan said: "You see someone sleeping in the street every few metres almost, in Dublin. It is heart-breaking, awful."
She continued: "I am now seeing children, and I am seeing women who are vulnerable. I am seeing people who need someone to talk to them. I'm thinking, 'When did we become so cold?' People are passing these people by like they do not exist. And when I hear of children not having a house, that kind of shocks me."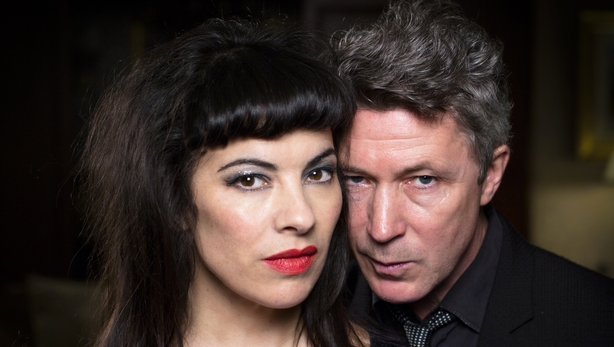 In Dreams will be released this Friday (April 19), while Gillen and O'Sullivan will perform the duet at The Sunday Independent's Rock Against Homelessness in the Olympia Theatre on Tuesday, April 23.
Tommy Fleming, Finbar Furey, Deirdre O'Kane, Jerry Fish, Pat McCabe, The Celtic Tenors, Duke Special and Natty Wailer are also set to perform on the night, with tickets on sale now from usual outlets.