RTÉ2 has unveiled the dramatic trailer for its new series Special Forces: Ultimate Hell Week, which sees 24 civilians trying to complete a course designed by former members of Ireland's elite Special Forces unit, the Army Ranger Wing (ARW).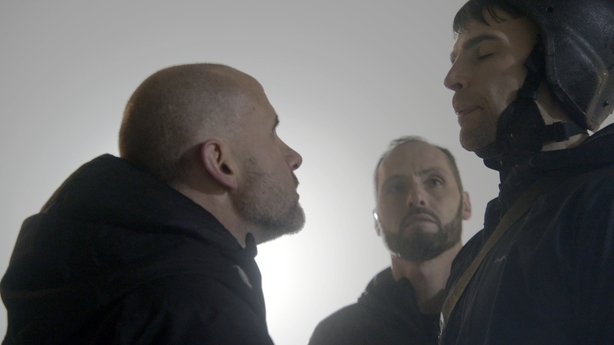 The series begins on RTÉ2 next Thursday night, with participants set for a "welcome to Hell" as viewers gain an insight into the ARW's highly secretive selection process, which has a failure rate of upwards of 90%.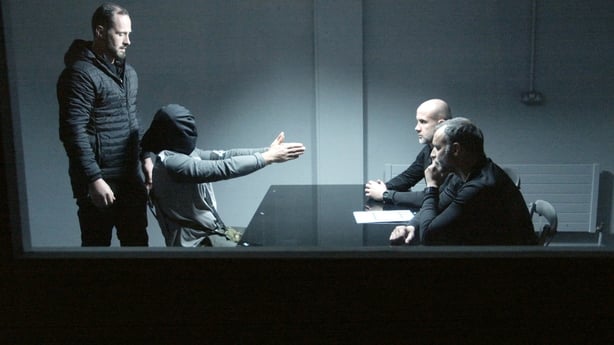 "The 24 recruits (18 men and six women) are bussed to a remote military base deep in the Wicklow Mountains," say the makers of the show about episode one.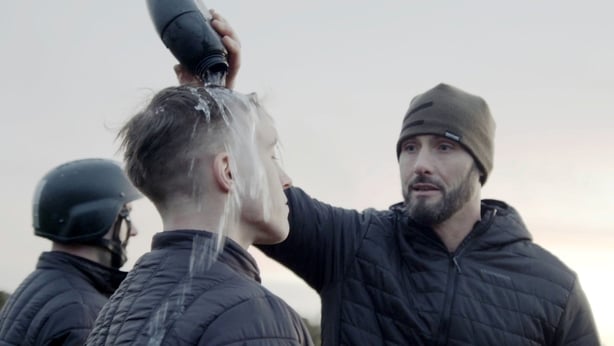 "This is where they meet the DS [Drill Sergeant] staff for the first time, who give them a short, sharp blast of what they can expect all week.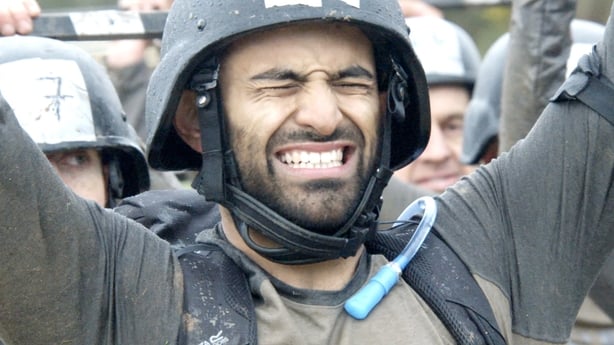 "The recruits, who for eight days will have no contact with the outside world, are left in no doubt this will be an experience like no other."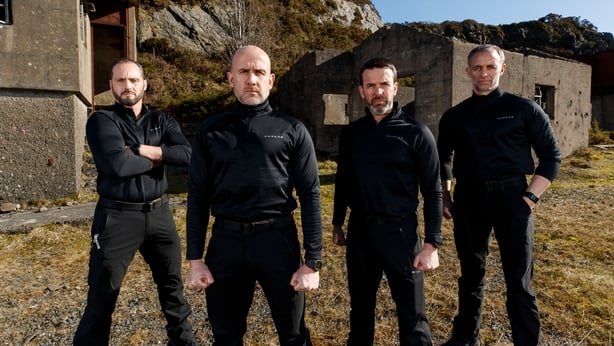 Special Forces: Ultimate Hell Week begins on RTÉ2 on Thursday, April 18 at 9:30pm. Instructors Ger Reidy, Ray Goggins, Alan O'Brien and Robert Stafford will be among the guests on this week's Late Late Show on RTÉ One at 9:35pm.