Disney boss Bob Iger has confirmed that the relentless Star Wars movie franchise will take a breather after the release of Star Wars: Episode IX later this year.
Future films that will follow the current trilogy are already in development, but studio bosses – perhaps aware of overkill – are in no hurry to get them out Hollywood and into the cineplexes.
"We will take a pause, some time, and reset," Iger told Bloomberg. "Because the Skywalker saga comes to an end with this ninth movie. There will be other Star Wars movies, but there will be a bit of a hiatus."
Rian Johnson, who made Star Wars: The Last Jedi, and Game of Thrones showrunners DB Weiss and David Benioff are all working on separate new trilogies in the series that first arrived via George Lucas from a galaxy far far away back in 1977.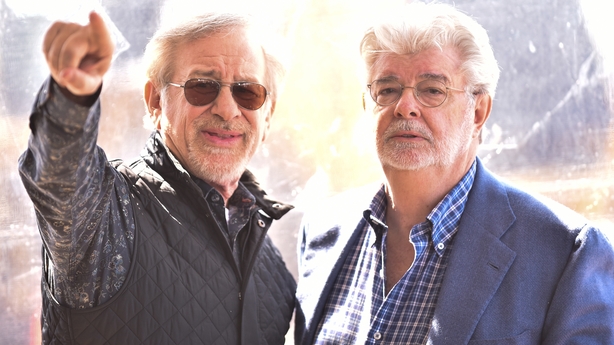 And it's not that Disney aren't busy with other projects – the upcoming launch of their streaming service Disney+ will be a potential game-changer in the global entertainment market. 
Their plans include new Star Wars TV spin-off for Disney+, including Jon Favreau's bounty hunter show The Mandalorian, and a new series starring Diego Luna as Rogue One's Cassian Andor.
Star Wars: Episode IX, directed by JJ Abrams, is due for release on December 20, with Disney+ set to launch in the USA on November 12.