A prequel to hit 1978 musical Grease, which will tell the story of how Danny Zuko met Sandy Olsson, is in the works, according to reports.
Summer Loving will travel back to 1959 to look at the very first date between star-crossed lovers, wannabe bad boy Zuko (who was played in the film by John Travolta) and nice girl Sandy (Olivia Newton-John).
The title of the movie comes from a line from Summer Nights, a duet between the two Rydell High school kids and their vastly differing accounts of the night, with Danny boasting of sexual conquest down among the sand dunes, while Sandy thrills at the couple's emotional intimacy.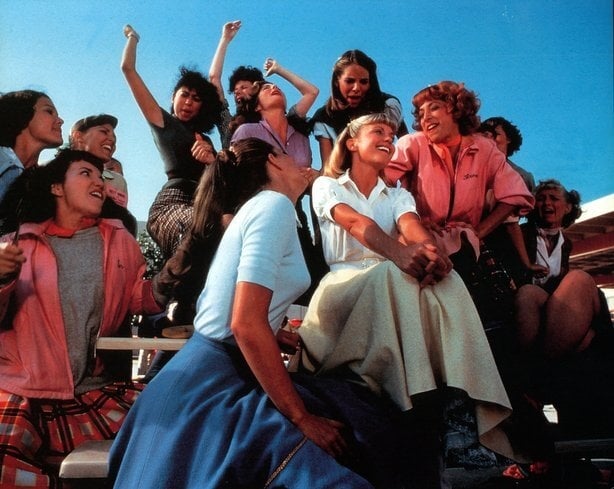 According to The Hollywood Reporter, Paramount Players has chosen John August, who wrote Big Fish, to write the script for the new film, which is currently in development.
It is not clear whether the new movie will be a musical and there have been no cast announcements.
Grease was followed by a less well-received sequel, Grease 2 in 1982 and was also revived for a live TV version in 2016, which starred Aaron Tveit and Julianne Hough as the central couple, with Vanessa Hudgens on board as the Pink Ladies ringleader, Rizzo.
More movie news, reviews and interviews here