Veep is back for a final run, dark comedy Barry returns, while it's goodbye and good luck to Bounty Hunters and Mums Make Porn . . .
Pick of the Day
Veep, 10.05pm, Sky Atlantic & NOW TV
Winner of 17 Emmys and numerous other accolades, the saga of former-vice president (and very briefly president) Selina Meyer - played brilliantly by Julia Louis-Dreyfus - comes to an end. But not before she's one last run at the presidency.
Selina is once again out to seize her rightful turn in the highest office in the land, despite the flubs and scandals that have followed her and her staff for years. Coming along for the ride are Selina's loyal band of misfits, save Mike, who has been banished from her orbit.
As the final season opens, we find Selina and the gang on the campaign trail in early primary states, wooing uber-wealthy donors while navigating threats from primary challengers and old nemeses.
New or Returning Shows
DIY SOS: the Big Build, 9.00pm, BBC One
In Hessle, near Hull, Nick Knowles, his DIY SOS team and hundreds of kind volunteers step up to help roofer Darren and his sons.
Darren was married to childhood love Sarah and is dad to Harvey (14), step-dad to Mike (24) and adopted dad of Oliver (17), who is severely disabled.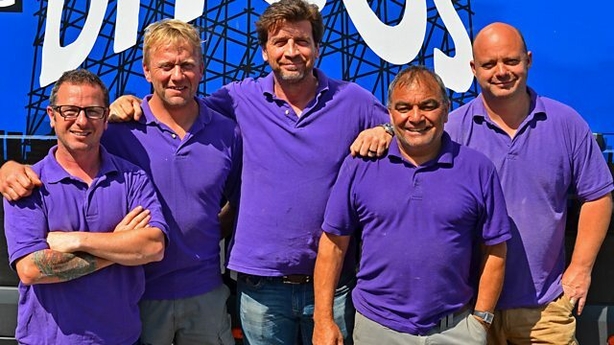 New to Download
Ricardo Quevedo: We All Hold Grudges, Netflix
From how social media can ruin relationships to the perils of buying a gift for a woman, comic Ricardo Quevedo dissects life's trials and tribulations.
Ending Tonight
Bounty Hunters, 10.00pm, Sky One
It's the season finale for Barnaby and Nina, and it's going out with a wedding from Hell. When McQueen discovers the painting he has been given is fake, a gun fight ensues at Barnaby and Nina's wedding.
As the dust settles, Barnaby realises what true friendship really is and Nina claims her bounty from the Sherman Twins.
Mums Make Porn, 10.00pm, Channel 4
The mothers make the final preparations for the shooting of their porn film, but finding a location and cast is proving harder than they thought.
With time almost running out, they finalise their cast and a venue of a warehouse in south east London. Later, the mums host a private screening in Soho for friends, family and industry professionals.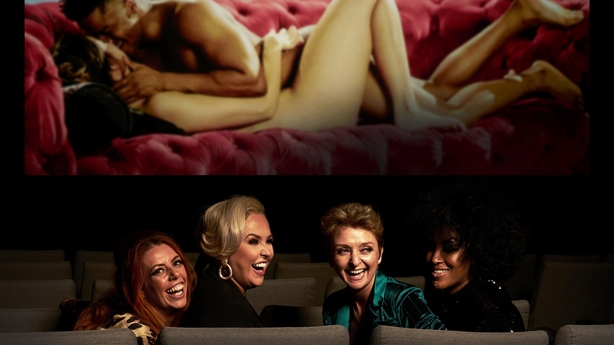 Don't Miss
Barry, 10.45pm, Sky Atlantic & NOW TV
Bill Hader and Henry Winkler reprise their Emmy-winning roles in HBO's dark comedy series about a depressed war vet-turned-hitman who finds passion and romance in a local acting class while on a job in LA.
As Season Two opens, Barry continues his attempts to focus exclusively on the theatre and his girlfriend/classmate Sally while being unable to extricate himself from a criminal triangle involving the Chechen, Bolivian and Burmese underworld.
Click here for full TV listings