Legendary guitarist Eric Clapton has battled illness in recent years but he is set to play a sold-out three-night residency at London's Royal Albert Hall in May.
"I am still going to work…," he told BBC radio host Steve Wright in January 2018. "The only thing I am concerned with now is I am going deaf.
"I've got tinnitus, my hands just about work. I mean, I am hoping people will come along and see me, me more than I am a curiosity. I know that is part of it, because it's amazing to myself that I am still here."
Clapton (74) and his band once played an impressive 24 nights at the Royal Albert Hall and the shows were released as a concert film. The musician also performed seven concerts at the venue in in 2015 to mark his 70th birthday.
The guitarist's band on the European tour will be Doyle Bramhall II (guitar/vocals), Paul Carrack (keyboards/vocals), Nathan East (bass/vocals), Sonny Emory (drums), Chris Stainton (keyboards), Sharon White (vocals) and Katie Kissoon (vocals).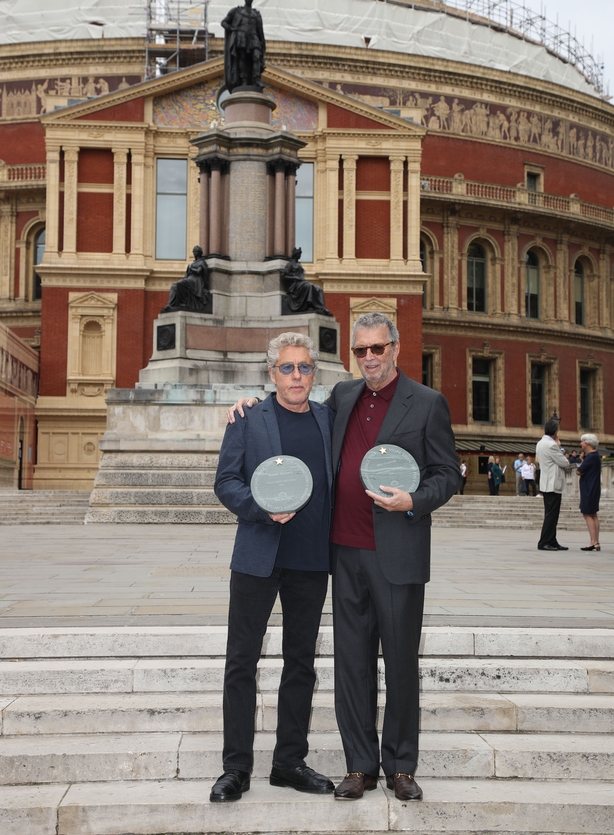 The guitarist first came to serious prominence as a member of the Yardbirds in the 1960s and, later on the same decade, as member of the blues-rock outfit, Cream, with drummer Ginger Baker and the late bassist Jack Bruce. The short-lived band Blind Faith followed, with Steve Winwood on vocals and keyboards.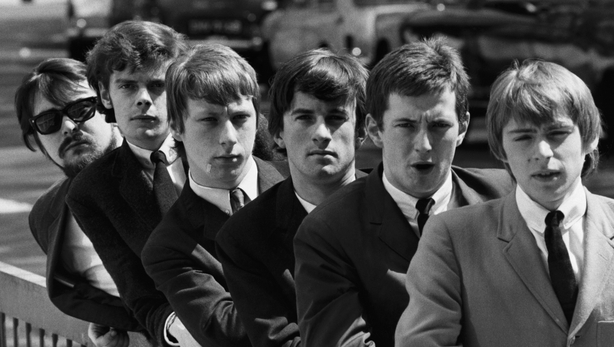 He has performed as a solo artist for years since, and has occasionally toured with Winwood and there was one Cream reformation. He has won 18 Grammy awards in the course of his career. 
Clapton's best-selling album to date is the live album Unplugged, which has sold more than ten million copies in the USA alone. The guitarist and song-writer has recorded a total of 24 solo albums, 14 live albums and 14 soundtrack albums.
Last December the musician voiced fears for young musical stars and the pressures they can undergo, in light of his own experiences in the past with alcohol and drug addiction.