Grange Hill actor Lee MacDonald is set to join EastEnders, 32 years since his last TV appearance.
The Sun first reported that the actor, who played troubled schoolboy Zammo McGuire on the children's drama television series, will feature in two episodes of the BBC soap this spring.
He will be playing Terry, a bus driver who will compete with Mick Carter (Danny Dyer) in a radio competition to win tickets to a gig.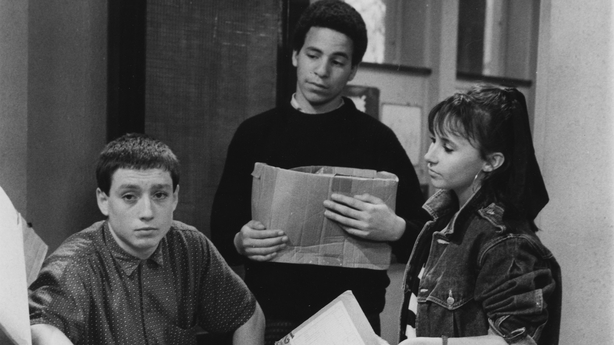 The 50-year-old actor said in a statement: "I am absolutely chuffed to bits and so excited to be briefly joining the cast of EastEnders.
"I can't say too much yet but watch this space. Top banana!"
MacDonald, who put aside his acting career to run a locksmith and key-cutting business, added: "My agent wants me to drop the shop.
"She says I should try and push myself as an actor and not a locksmith. But I'm quite happy to say I'm a locksmith, 'cause that's what pays the mortgage!"
MacDonald played Zammo on Grange Hill from 1982 to 1987.