Aidan Gillen has said he hopes for a "happy ending" for Game of Thrones, even though he thinks that would be "really strange" for the series.
Spoiler alert for anyone not up to date on Game of Thrones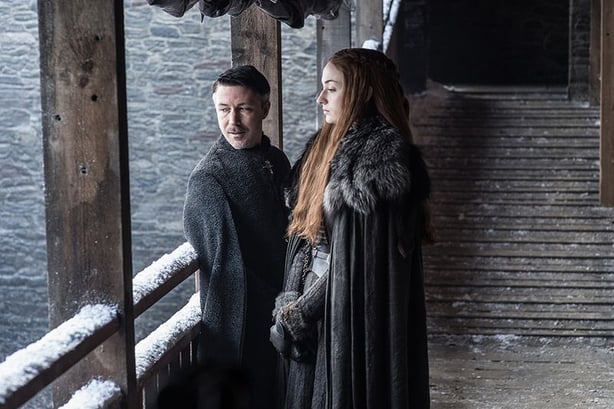 The 50-year-old actor, who played Petyr 'Littlefinger' Baelish on the show's first seven seasons, said when asked how he would like to see the drama conclude, "Happy ending. I mean a happy ending would be really strange, wouldn't it? Maybe that's what it is yeah."
Despite his character being killed by Sansa and Arya Stark (Sophie Turner and Maisie Williams respectively) he added to BANG Showbiz, "I've always been fond of Sansa Stark despite, you know, the way things went.
"I honestly don't know at the start when we started shooting it, it seemed like Tyrion [Lannister], Arya Stark, Bran Stark you know, people who had the worst things done to them [would win] but I just think even that is too predictable. Hopefully, it'll be something surprising, that's all I know."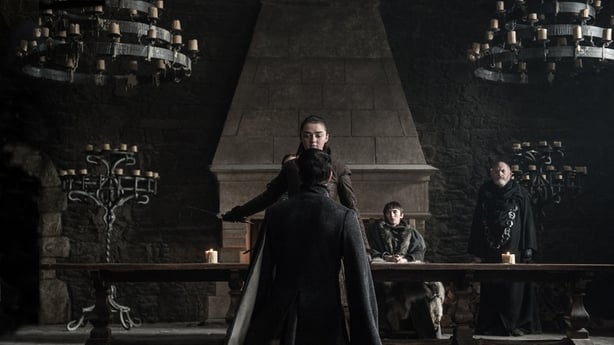 The 50-year-old star continued, "I hope it's something really surprising and you know shocking. Maybe you'd hope it's going to be something like that these strokes that the creators pull that make the show such a big deal in the first place that they can do it again.
"They did it with Sean Bean's character in season one that's where people really kind of sat forward and thought this is something we haven't really had to deal with before."
Game of Thrones returns for an eighth and final season on April 15 at 2am and 9pm on Sky Atlantic.