Sharon Osbourne has alleged that Simon Cowell fired her from last year's X Factor for being "too old".
The 66-year-old star was set to join the 2018 series halfway through as a fifth judge for the live shows, but soon after the singing competition launched, she released a statement to say that she was no longer needed.
Taking to Twitter last year, she wrote:  "This is my official statement regarding X Factor. If it reads differently in the papers then it's been altered.
"After watching the new season X Factor unfold, I've seen the new judges finding their rhythm and are doing brilliantly.
"Simon was so gracious to find me a spot on the live shows but at this point, I really don't think I'm needed and I would honestly feel odd coming in at this point. So I have decided to pass on the series this year.
"I wish the show continued success and as much as I love to get my face on TV you will have to do without me this season."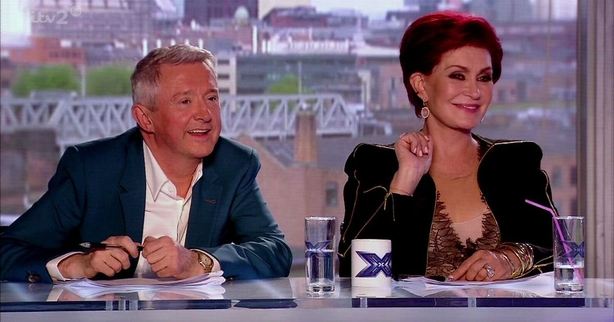 Speaking on her chat show, The Talk, on Thursday, Osbourne claimed that it was Cowell who changed his mind about her role because of her age.
Explaining that she rejected a judging slot on US reality series The Masked Singer because she was already contracted to The X Factor, she said: "I was signed on to do another show at the time.
"I was signed to go to England, and then Simon Cowell changed his mind and thought I was too old.
"Simon goes, 'She's old. We need somebody young'."
Taking a swipe at the music mogul, she quipped:  "So if you want young, fire yourself and get rid of those man t*ts."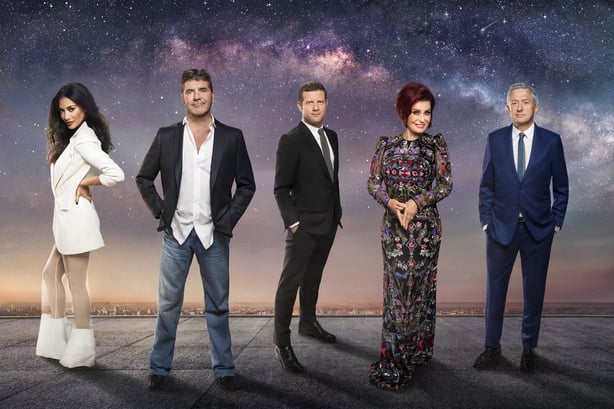 Osbourne has been a judge on The X Factor on and off since it aired in 2004.
For more music news, click here