Scott Walker, the American-born British singer who enjoyed pop success with The Walker Brothers in the 1960s before going on to forge a unique and uncompromising solo career, has died at the age of 76.
Walker's record label announced his death with a statement that reads, "It is with great sadness that we announce the death of Scott Walker.
"Scott was 76 years old and is survived by his daughter, Lee, his granddaughter, Emmi-Lee, and his partner, Beverly."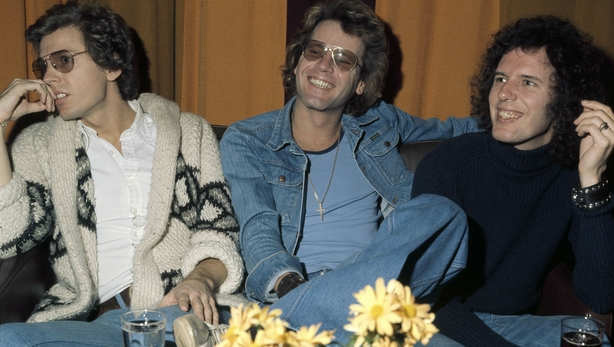 Walker's real name was Noel Scott Engel. He changed his name professionally when he joined The Walker Brothers alongside Gary Walker and John Walker, whose real name John Maus.
They enjoyed hits like The Sun Ain't Gonna Shine Anymore and Make It Easy On Yourself in the 1960s, before Scot Walker quit, turned his back on stardom and embarked on a more creative solo career.
The first four albums - Scott (1967), Scott 2 (1968), Scott 3 (1969), and Scott: Scott Walker Sings Songs from his TV Series , later re-titled Scott 4 (1969) - are all now regarded as classics, as he went down a darker, less commercial path.
In more recent times, his work became increasingly experimental and avant garde, while he also worked on film soundtracks such as the recent Natalie Portman movie Vox Lux.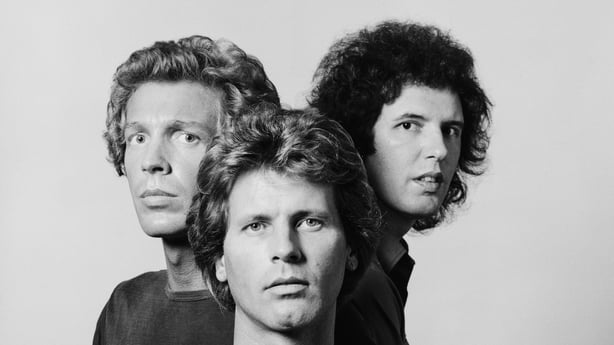 "For half a century, the genius of the man born Noel Scott Engel has enriched the lives of thousands, first as one third of The Walker Brothers, and later as a solo artist, producer and composer of uncompromising originality," the statement continued.
"Scott Walker has been a unique and challenging titan at the forefront of British music, audacious and questioning, he has produced works that dare to explore human vulnerability and the godless darkness encircling it."
Tributes have been pouring in on social media for the late star.
So very sad to hear that Scott Walker has passed away, he was a huge influence on Radiohead and myself, showing me how i could use my voice and words. Met him once at Meltdown, such a kind gentle outsider. He will be very missed. https://t.co/v33Ey91hbn

— Thom Yorke (@thomyorke) March 25, 2019
So very sad to hear about Scott Walker.... truly one of the greats.. so unique and a real artist. On my way to work on the first day of recording OK Computer I passed him riding his bike on Chiswick High Street.. and when I got to the studio Thom was holding a copy of Scott 4..

— nigel godrich (@nigelgod) March 25, 2019
Absolutely saddened shocked by the death of Scott Walker . He gave me so much inspiration so much I owe to him and modelled on him even down to my early S C hair cut and dark glasses .… https://t.co/ux5f9B1rjh

— Marc Almond (@MarcAlmond) March 25, 2019
#ScottWalker 'My Death' https://t.co/6OE0pMjQb9

— David Walliams (@davidwalliams) March 25, 2019
A painter in sound has gone. Travel on well and thankyou, SCOTT WALKER.

— Mike Scott (@MickPuck) March 25, 2019
This is quite hard to articulate in a tweet but I think something has died with Scott Walker. He was the last one - the only one - of his generation of musicians who believed music could be pushed forward and sound new every time. He was a modernist and a great artist.

— Andy Miller (@i_am_mill_i_am) March 25, 2019