Speaking on the preview for his radio show, Elton John paid tribute to Keith Flint, The Prodigy musician who died earlier this month aged 49.
Elton's weekly radio show on Beats One went out yesterday and the singer paid tribute to Flint and opened his show with Prodigy's best-known track, Firestarter.
"What a shame," said Elton. "What a seminal record, what a seminal group they are or were."
"I don't know if they'll continue, but when I first heard that and saw the video I just thought, 'wow, what is this…?' Such a tragedy. My condolences to Keith's family and the band. They are one of the most original groups to come out of England, ever."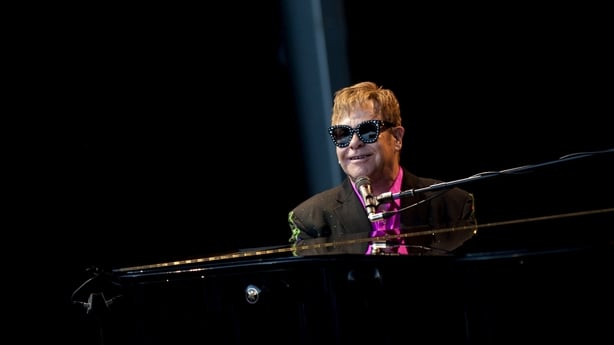 Meanwhile, a number of bands who share artistic common ground with The Prodigy will perform at a series of events in memory of Flint.
Madchester denizen A Guy Called Gerald and a member of the acid house outfit Altern-8 are scheduled to play 11 dates in a UK mini-tour honouring the charismatic musician.
49-year-old Flint was found dead at his home in Essex on March 4.