The as yet unnamed memoir by Elton John and Guardian writer Alexis Petridis will be published in October and it is described as "a no-holds-barred account" of the singer's roller-coaster life in music.
According to The Guardian, the book's publisher Macmillan revealed that the singer will appear for a one-off signing at Waterstones Piccadilly in London in November.
Meanwhile, The Who guitarist Pete Townshend is to release his first novel, The Age of Anxiety, in November, which is described as an "extended meditation on manic genius and the dark art of creativity".
Also due in October are Don't Look Back in Anger: The Rise and Fall of Cool Britannia by Daniel Rachel, a "timeless oral history" consisting of interviews with Noel Gallagher, Damon Albarn and artist Tracey Emin.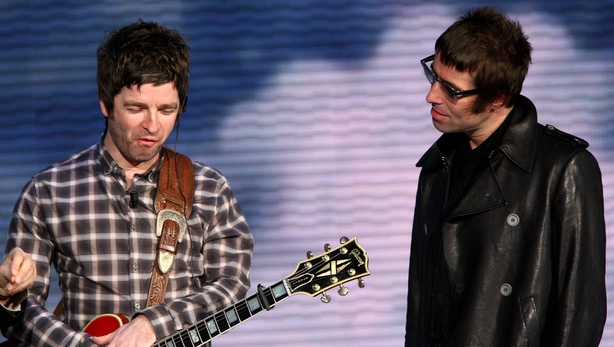 In Wham! George & Me by Andrew Ridgeley, to be published in October, the Wham! musician reflects on his childhood friendship with the late George Michael, taking the story up to their last concert in 1986.
An unnamed Tricky autobiography sees the trip-hop performer discuss his childhood and the suicide of his mother before stardom beckoned.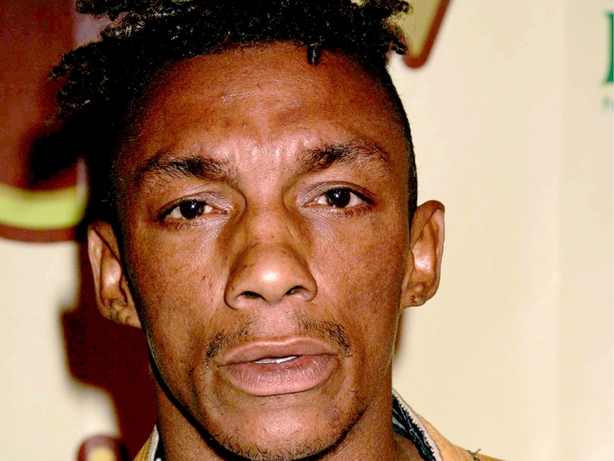 Last Christmas, edited by Emma Thompson and her husband Greg Wise, also due this autumn, comprises an essay collection, presumably with a seasonal reference. Contributors including Olivia Colman, Emma Watson and Andy Serkis. All proceeds will go to Crisis and the Refugee Council.