There's a documentary about Ireland running out of babies, Mary Berry is back, and Fleabag continues its singular journey . . .
Pick of the Day
Fertility Shock, 9.35pm, RTÉ One
In this one-off documentary journalist Dearbhail McDonald takes a look at why and how Ireland is running out of babies.
Irish people are having babies later and later, and when they do start a family, they're having fewer children than ever before - in short, we're not having enough children to replace ourselves.
McDonald explores how fewer children, combined with an ageing population is storing up a very real demographic time-bomb for Ireland.
New or Returning Shows
Mary Berry's Quick Cooking, 8.30pm, BBC Two
This new series follows Mary Berry as she explores some of the most exciting places that have mastered or inspired the very best of speedy cooking.
This adventure takes her abroad to cities she's never visited before, along with places closer to home. Entwined in these travels is Mary cooking some of her most delicious quick recipes that take no time at all.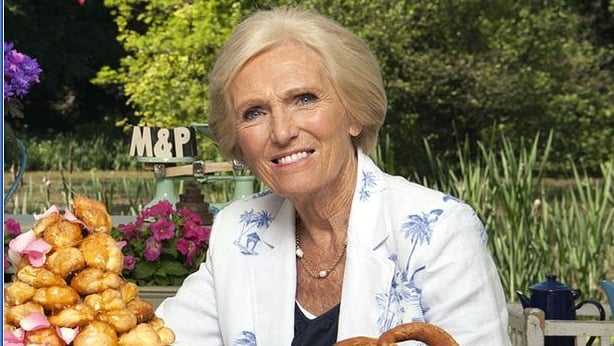 24 Hours in Police Custody, 9.00pm, Channel 4
The Bafta Award-nominated series that follows the work of Bedfordshire Police around the clock returns with new episodes that go behind the scenes of police investigations into major crimes.
First up, a young woman has been brutally attacked in the undergrowth near a secluded bridge. Police immediately begin a frantic search at the scene of daylight rape to find any forensic evidence that might identify a suspect.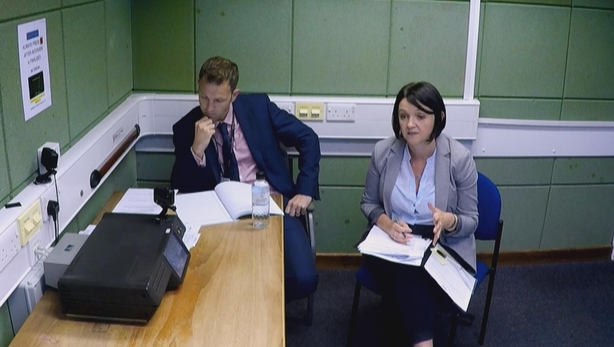 Ending Tonight
Now You See Me, 7.30pm, RTÉ One
Bláthnaid Treacy cycles the busy and somewhat mean streets of London to see if the UK capital has room for the bicycle. She also looks at the future for both bike and pedestrian safety in Ireland.
Meanwhile, Simon Delaney is looking at the blind spots of some very large vehicles and finds out what the car manufacturers are doing to make safer vehicle interaction with other road users.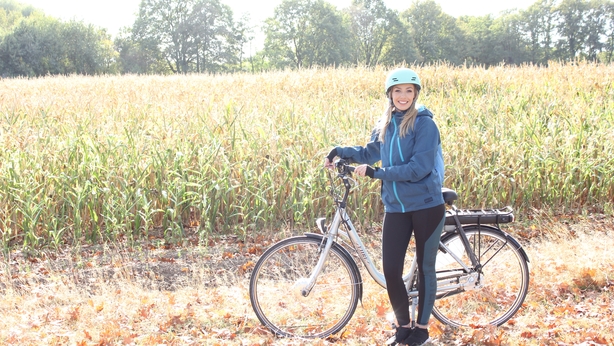 The Secret Lives of Slim People, 8.30pm, Channel 4
How do some people stay slim despite never dieting and appearing not to exercise?
Sabrina Grant examines the lives of slim people who don't stick to a fitness regime or seem to worry about what they eat. She learns how busy teacher Kirk keeps his weight in check, and also meets Ria, who has a diet most people would envy.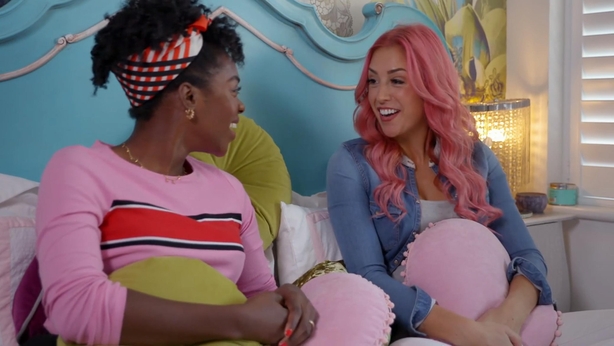 New to Download
The Grinch, Sky Store
Benedict Cumberbatch is the latest star to take on the role of the green meanie with a heart two sizes too small, as he and his trusty dog Max look to bin Whoville's Christmas.
Slaughterhouse Rulez, Sky Store
Former Kula Shaker frontman Crispian Mills (whose family are UK movie royalty) directs this spectacularly gory horror comedy.
Finn Cole of Peaky Blinders stars as Don Wallace, a wide-eyed boy sent to an illustrious boarding school just in time as an unspeakable horror is unleashed.
Don't Miss
Fleabag, 10.35pm, BBC One
The second season of Phoebe Waller-Bridge's groundbreaking comedy continues as a counselling session elicits an uncomfortable truth from Fleabag and she finds herself somewhere unexpected.
Elsewhere a chat with Claire brings some unwelcome news, Martin and Fleabag face off, and Jake wonders where Claire is.
Click here for full TV listings