Bristol-born singer Yola can only grin and laugh loudly when asked how long it took her to become an overnight success.
The 35-year-old singer/songwriter has been in and out of bands and singing professionally since she was just 16, so it's taken her the guts of two decades to finally make the kind of record she always wanted to make.
"My mum had a very extensive record collection, and I grew up in a small town," she recalls, when tracing her taste in music. "There wasn't much on. So I really got into her record collection.
"She listened to Dusty [Springfield], she listened to Aretha [Franklin], The Staples [Singers], Elton John – so I got really absorbed in late-60s, early-70s country, soul and pop music.
"And then, obviously, being from the UK, and being black, they were like, 'Oh, you should be doing R & B, or dance music . . .'
"I could write, I was eclectic in my taste, fairly broad - but what I wanted to do was in a different area. So it took a long time to get to that point."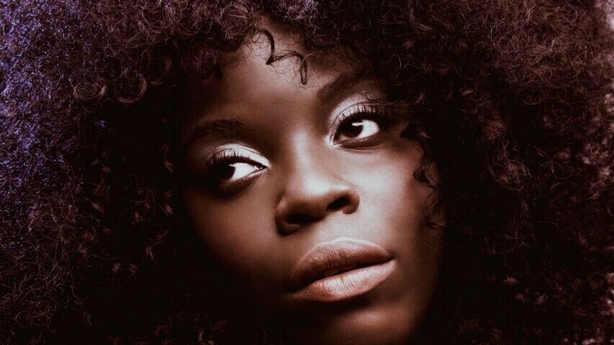 After a long time trying to find her way in the fickle world of showbiz, she came on the radar of The Black Keys' eight-time Grammy Award winner Dan Auerbach, who has his own studio in Nashville.
His old school approach, which includes having an in-house band as was common practice with the likes of Stax records and Muscle Shoals studio back in the 1960s, was a perfect fit for Yola's musical vision.
The result is recently-released debut album Walk Through Fire, which has made quite an impression with its contemporary twist on the soul and country mix she adores.
Auerbach was alerted to Yola when she playing at a conference in Nashville. "I'd played there the year before . . . . they asked for the video, and we send one across and he said: 'Yes. Let's work with her.'
"The next month we were talking and two months later we were writing."
Yola plays The Academy in Dublin on May 11. Her debut album Walk Through Fire is available now.