Idris Elba has suggested that he wouldn't want to take on the role of James Bond as he wouldn't want to be defined by any one character in his career.
The actor has long been associated with taking over the Bond mantle from Daniel Craig, and he has now hinted that it might not even be something he would be interested in at all.
"Bond is one of the biggest franchises in the world, and for that reason, whoever ends up playing it, lives it," Elba told Event magazine.
"You're that character, and known as that character for many, many years. I'm creating characters now that can still live alongside Idris. Not ones that take over me and solely define me.''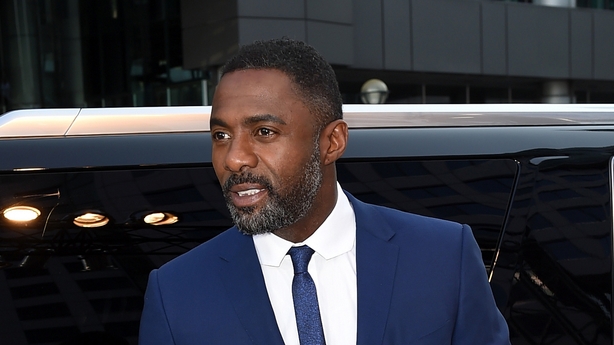 He had previously distanced himself from 007 by noting that he had not met with anyone from the Bond camp, and suggested that he is "too old for that".
"If I'm really honest, man, I think I'm too old for that!" he told Good Morning America in 2016.
"I ain't gonna be running around, in cars, and ladies, and martinis. Who wants to do that? It sounds terrible!"