Ed Sheeran's Shape of You has been judged as "pornographic" and guidelines suggest that the track should not be played in daylight hours in Indonesia's West Java province - just two months before Sheeran is due to play the Indonesian city of Jakarta. 
The West Java broadcasting commission has said that 85 songs, including 17 western pop songs, contained "adult and offensive content", according to a report in The Guardian.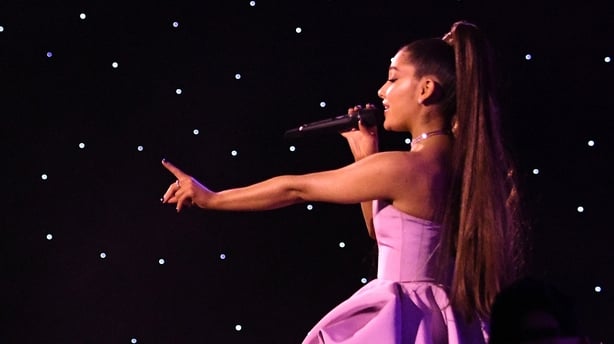 Other songs on the list include Ariana Grande's Love Me Harder and Bruno Mars's That's What I Like.
In a memorandum issued on Tuesday, the commission strongly advised that the material should not be played or broadcast outside of the hours of 10.00pm and 3.00am.
"In this case, what is banned is not the songs, but the lyrics of the songs that contain pornography, pornographic association, and obscenity," Rahmat Arifin, deputy head of the commission, told local news website Tempo.co.
Commission executive Dedeh Fardiah said that some of the lyrics could be perceived as "objectifying women as sexual objects".
West Java is Indonesia's most populous province, with a population of 48 million. The West Java broadcasting commission has said that the song list is more a guideline than a regulation, although sanctions could be imposed on radio and television stations for contravening the guideline.
More music news, reviews and interviews here