Drake has been announced as the world's best-selling recording artist of 2018.
It follows the global success of his fifth and latest album Scorpion, which includes the singles God's Plan, Nice for What and In My Feelings, all of which were massive hits in Ireland.
Drake has now become the first artist to hold the The International Federation of the Phonographic Industry (IFPI) title for a second time, after also topping the list in 2016. Last week he won the BRIT for International Male Solo Artist.
Frances Moore, chief executive of IFPI, said: "Drake has had an incredible, record-breaking year, one that is more than worthy of the title of Global Recording Artist of the Year.
"That Drake has won this award for the second time is testament to his continued global appeal and his ability to engage and connect with fans.
"This year's Top 10 artists reflect the global appeal of music," he added.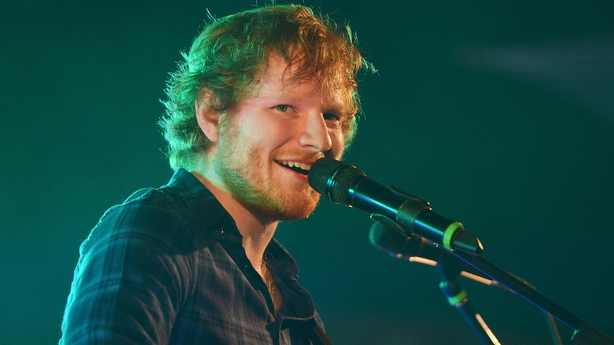 "From modern-day superstars like Drake, Ed Sheeran and Ariana Grande, to the rise of genres such as K-Pop, to legacy acts like Queen, fans are exploring and enjoying music of all types and from all corners of the world."
South Korean seven-piece boy band BTS took second place on the IFPI list after the massive global success last year of albums Love Yourself Tear and Love Yourself Answer.
Ed Sheeran, who was the recipient of the 2017 award, had to settle for third place this time around thanks to the continued popularity of his third studio album ÷ .
There was also a strong showing for Queen, whose Bohemian Rhapsody soundtrack and catalogue have performed strongly in the wake of the biopic starring Oscar-winner Remi Malek as legendary Queen front man Freddie Mercury.