Olivia Colman's win at last night's Oscars was a complete shock – especially for Irish producer Ed Guiney.
Guiney, from Element Pictures, who co-produced the film, was at the awards ceremony in Hollywood and couldn't believe it when Colman pipped odds-on favourite Glenn Close for the Best Actress award.
"All the signs there were that Glenn Close was going to win it," he told Carole Coleman on RTÉ Radio One's Morning Ireland.
"She'd been nominated six times before, she's an incredible actress, and that was it. They call it 'a lock'. Glenn was a lock for that award.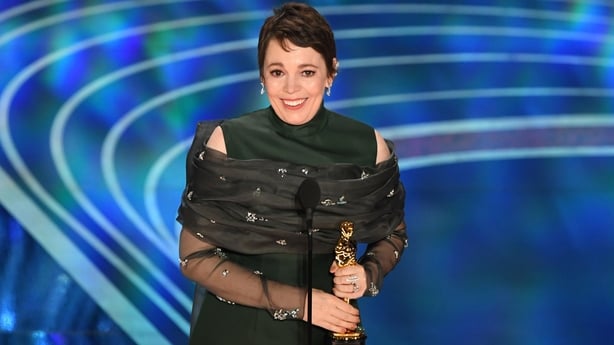 "So we were not expecting it all, and up to that point the awards had not particularly gone in our way. To win such a major award, so late in the proceedings, was absolutely brilliant.
"It was really fantastic and so good for the film, and obviously so brilliant for Olivia. She's an amazing actress. So yeah, it was great."
Despite the surprise of winning the coveted Oscar, Colman managed to make one of the most memorable acceptance speeches of the night, both charming the audience and making them laugh.
And Guiney insisted that the British actress – who played Queen Anne in the historical black comedy – was genuinely unprepared for the moment she was announced as a winner.
"She made a great speech and honestly she was not prepared," he said. "I was with her minutes before in the bar and it was 'We better go in and watch Glenn win the prize'. Nobody expected it – it was all very spontaneous."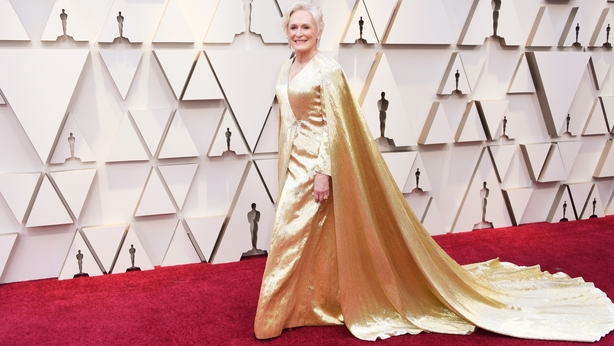 The Favourite had an impressive total of ten nominations, but as the night wore on and the film missed out on category after category, it seemed like it wasn't to be a winning night for anyone involved.
Colman's win came out of the blue, and as welcome as it was, Ed Guiney was keen to point out that The Favourite was already an Oscar success, given the impressive number of nominations it received.
"It would've been disappointing to come away with nothing," he admitted. "Although, as I keep on saying, to get ten nominations is amazing, and we never, ever thought that we would have that kind of recognition.
"Commercially speaking, the real value is in the nominations. It's great to win, of course, it's brilliant to win – but what really promotes a film in the box office is the nominations."